The latest Fashion in Motion event from the V&A focussed on Parisian fashion house, Kenzo. And so the museum's Raphael Gallery beautifully showcased Kenzo's latest collection for Spring/Summer 2011.
The Raphael Gallery provided a stunning back drop to the vibrant, graphic designs within the show.
Kenzo made its name back in the 70s with creative director Kenzo Takada at the helm, with its vivid colours and prints.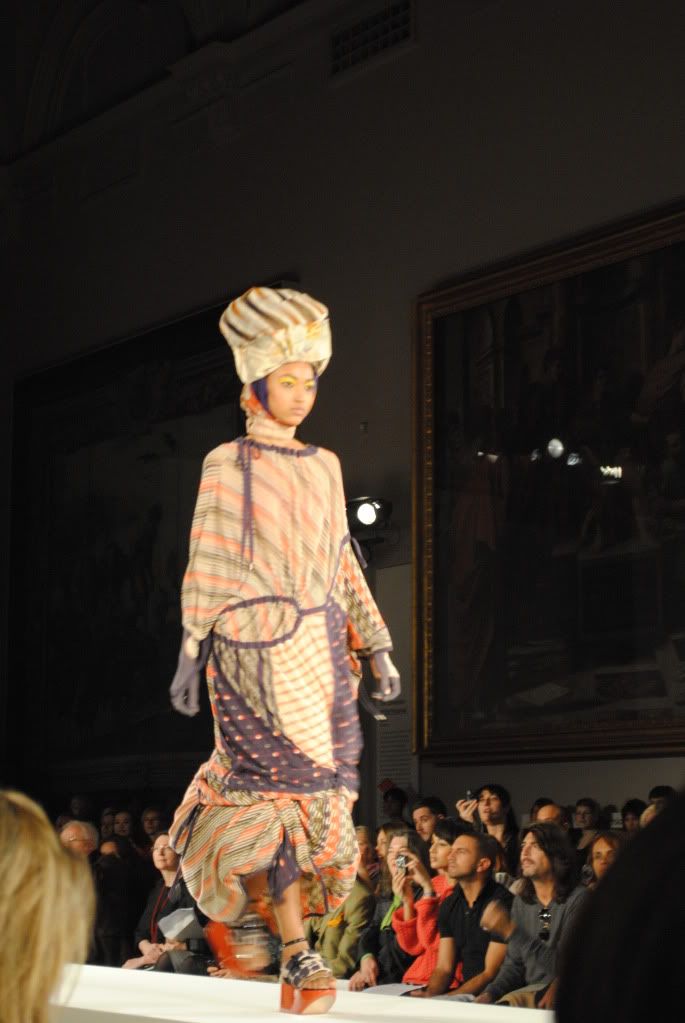 Current Creative Director, Italian Designer Antionio Marras has maintained and developed what Kenzo does best.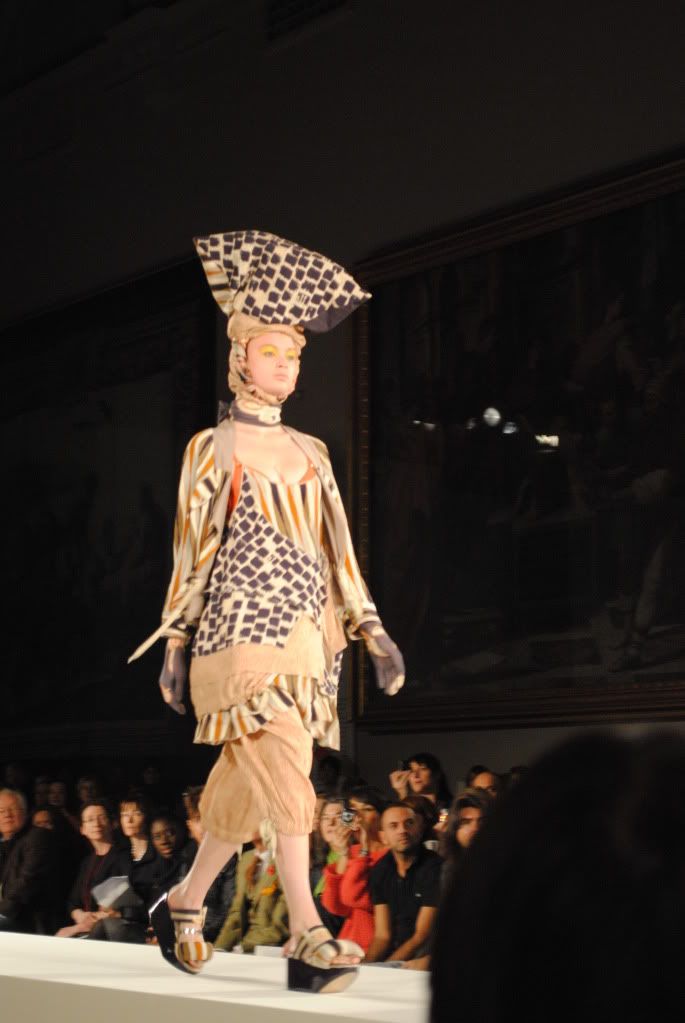 Marras has drawn upon Kenzo's Japanese heritage and beautifully blended his own rich and colourful Sardinian culture. The result is a stunning fusion of tradition and modern decadence.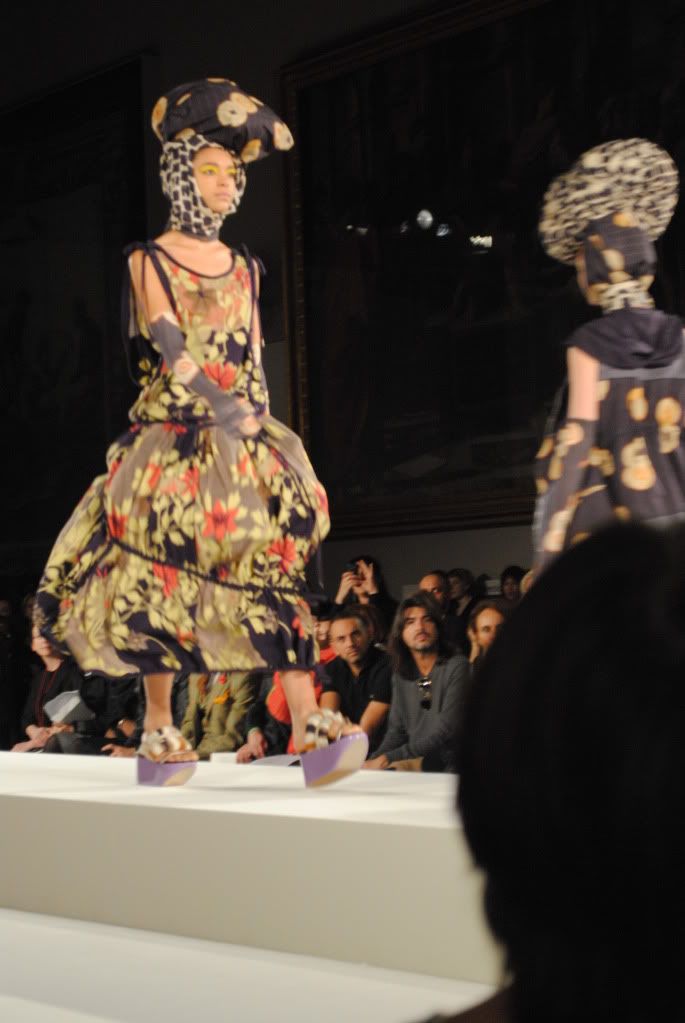 The collection marks a major milestone for the house of Kenzo as it celebrates its 40th anniversary.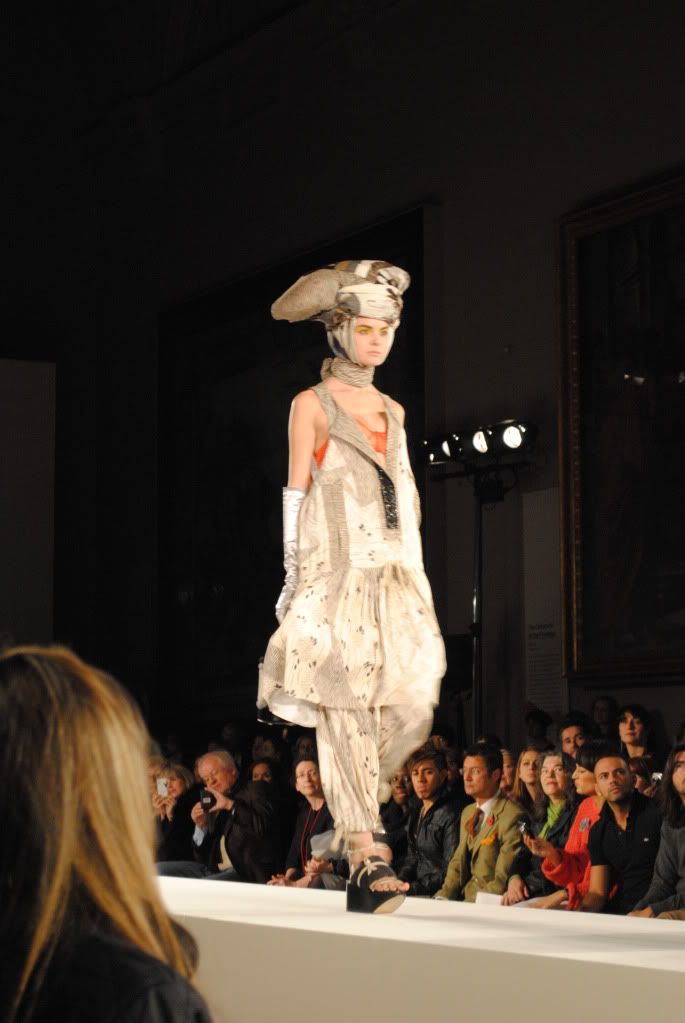 Marras said,
"I love new experiences in fashion, hybrid events where fashion meets other forms of expression and different disciplines are reinvented in an innovative perspective. It is amazing that the V&A finds such creative and unexpected ways to present fashion the the public - and a perfect match for KENZO whose bold creativity has also pushed boundaries".
It was a stunning show. A fantastic opportunity for the average person on the street to get a taste of high fashion in a breath taking venue. With free admission to these
Fashion in Motion
shows, I really do have to take my hat off to the good old
V&A
. Fashion for everyone!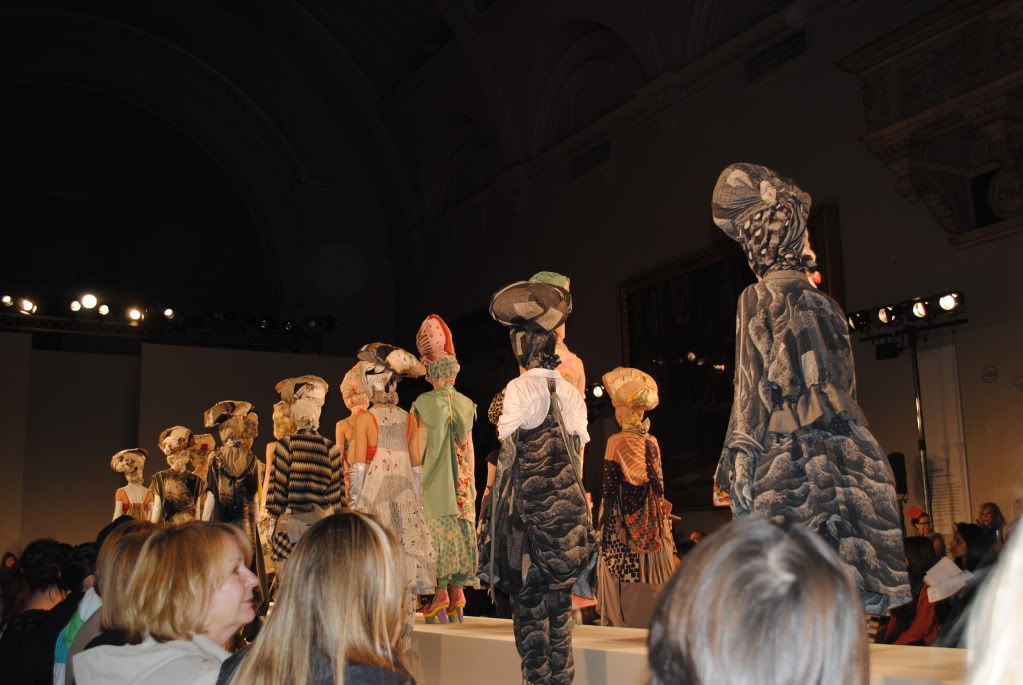 I find it hard to believe that Kenzo is 40 years old. The show demonstrated such vitality and lustre, a true visual sensation.
Thanks V&A. Beautifully done!
Are you a fan of the V&A like me?
Can't wait to hear from you
Ree
XXX