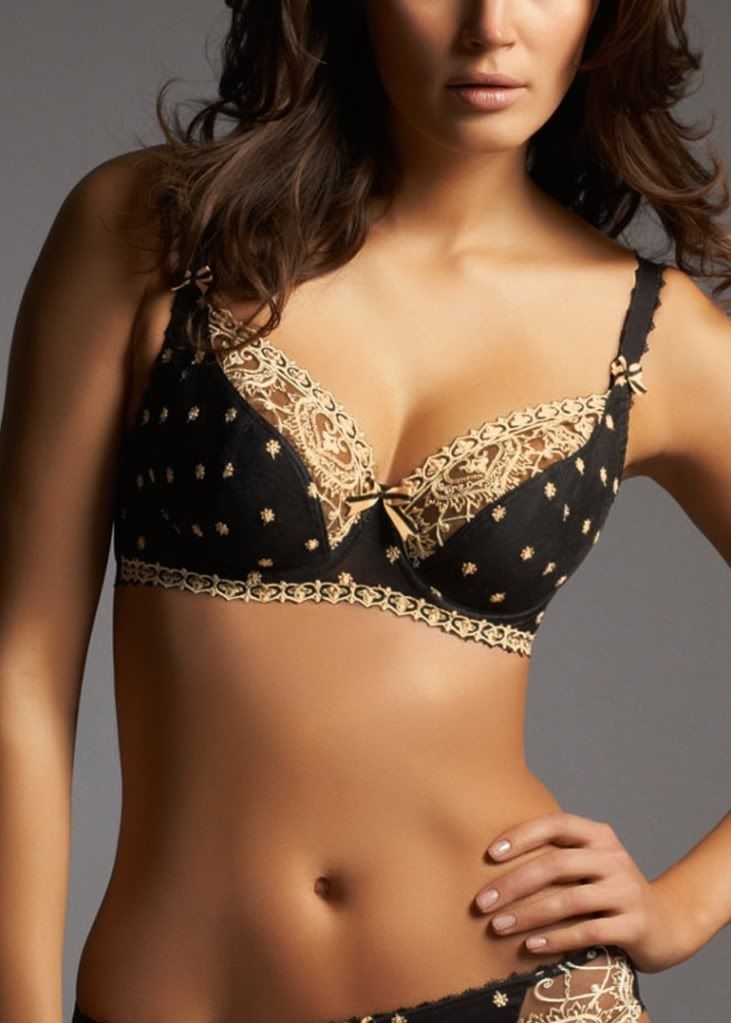 I wanted to write this post because I really struggle to find nice undies (bras to be specific) that provide comfort and support, without just looking like enormous, ugly boulder holders.
I'm a 30F and anyone with slightly larger boobs will understand these difficulties. I have a couple of good fitting bras but they are not really my faves. They are more functional than aesthetic and I often find myself falling foul of the temptation to go for the prettier, more delicate, less industrial bras I own, that don't actually fit.
I stuff my boobs in, they look OK at first, but before long the girls are escaping and I have a terrible case of DBS (double boob syndrome), straps digging in, and looking even bigger than I am. Not a good look.
When dressed, there is nothing like a well fitted bra. Clothes lie properly, lines stay straight and everything is hunky-dory. If only it was such a success story without the clothes.
Which is why I wanted to tell you about Fauve.
I attended Fashion Press Week and was lucky enough to be given a £50 voucher for
www.leialingerie.com
to spend on underwear of my choice. The site stock a range of brands, but I quickly settled on Fauve which promised it would:
Introduce a little style and intrigue into your everyday. Be daring. Be dramatic. Feel the sumptuous fabrics and sensuous fit...Lingerie that will capture your imagination, wrap you in amazing comfort and leave you feeling elegant and self-assured. Right up to an H cup.
Sounded perfect so I went for it. I ordered the
Merissa balcony bra
and the
matching thong
. It came to £77 with delivery but with my voucher, I only had to pay £27. Yay!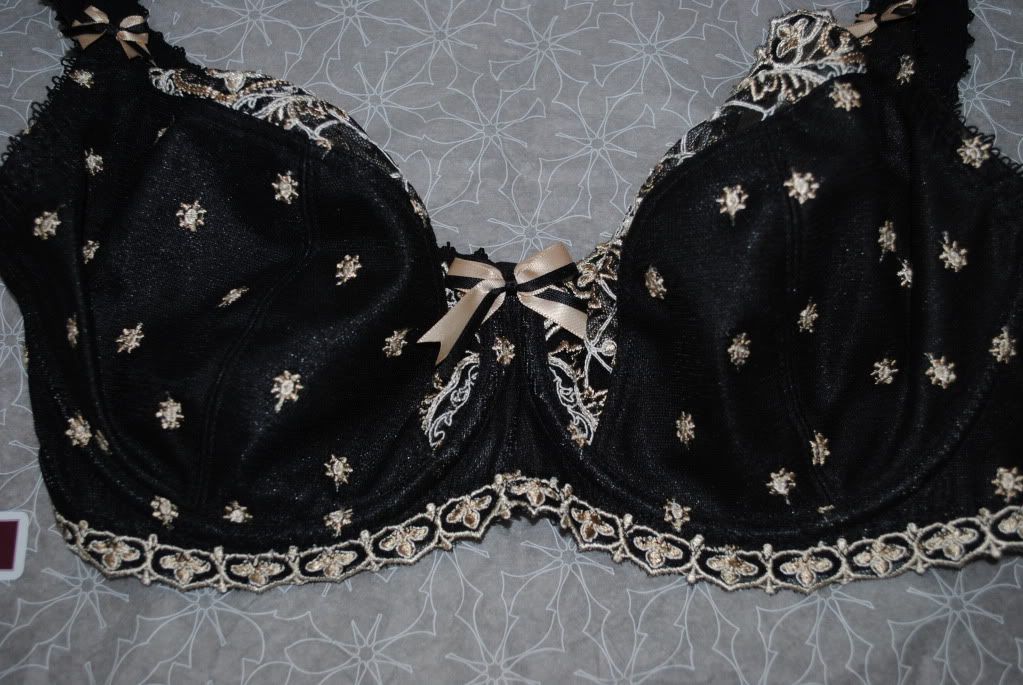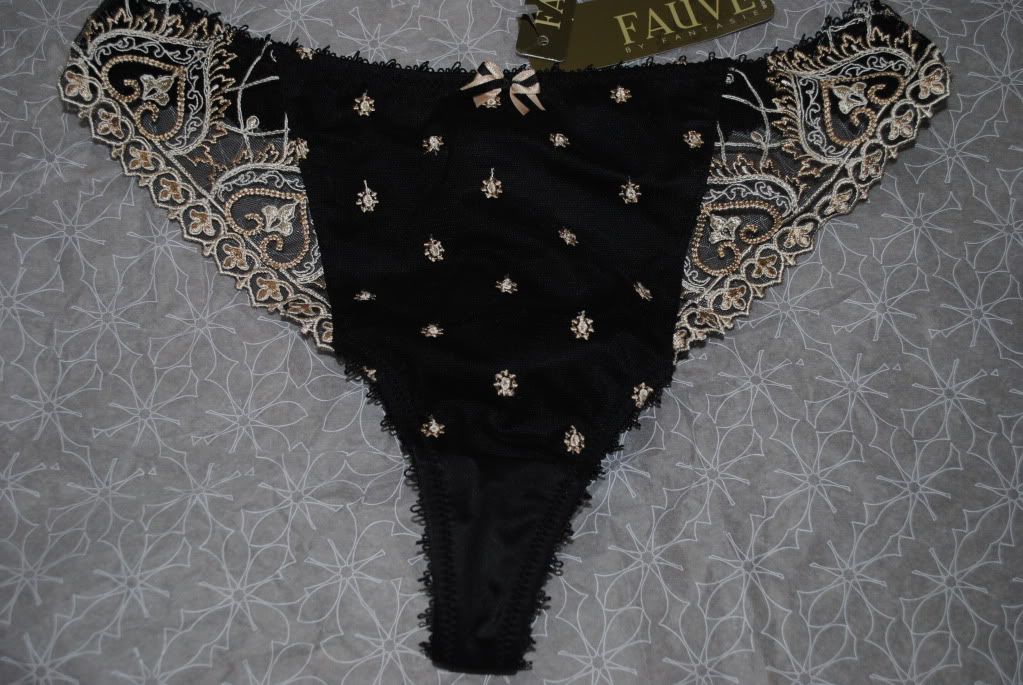 So I wore my new set today and I have to say, I am very very impressed. Knickers are easy so I won't bother talking about those (just nice to have matching ones), but the bra is absolutley brilliant. I love it!
It was so comfortable and gave me a gorgeous shape and lovely lift, even better than the bras I already have that were fitted in Selfridges. The straps stayed where I put them and didn't lengthen during the course of the day. There was no riding up and everything was just where it needed to be.
And it's pretty. Of course, it still has slightly thicker straps than your average 34C but there really is no getting away from that and Fauve have managed to capture the dainty feel.
I was very happy with the sizing, which is always a worry when buying online and so now feel confident to add more to my collection.
In fact, I'm definitely getting more! And when I do, I'll be telling you about it!

Have you found your perfect bra yet?

Can't wait to hear from you

Ree
XXX