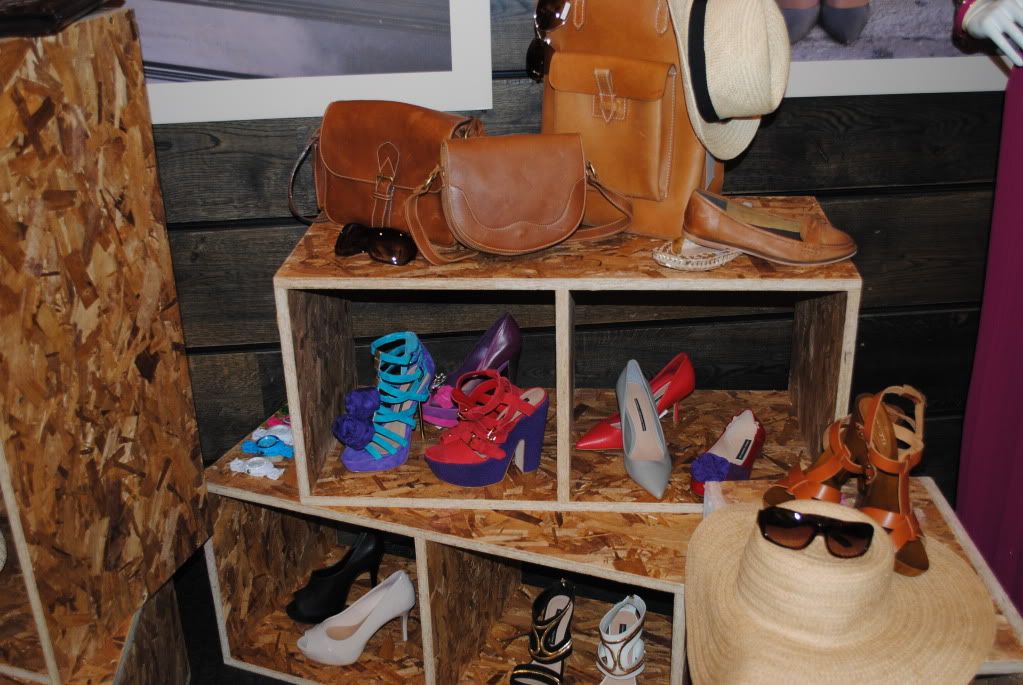 French Connection Summer 2011 Collection
So during my busy week I managed to squeeze in a trip over to the French Connection Summer Collections Press Day.
And I was really pleased I did. There are loads of gorgeous things in store for us at French Connection this Summer - beautiful colours, flattering jumpsuits and pretty dresses galore. I can't wait for it all to hit the stores.
To top if off, I was treated to some much needed eyebrow threading from my favourites, the experts,
Blink
. I now have beautiful brows as well as an extended Summer shopping list. Thanks French Connection!
I took quite a few shots for you:
French Connection Summer 2011 Collection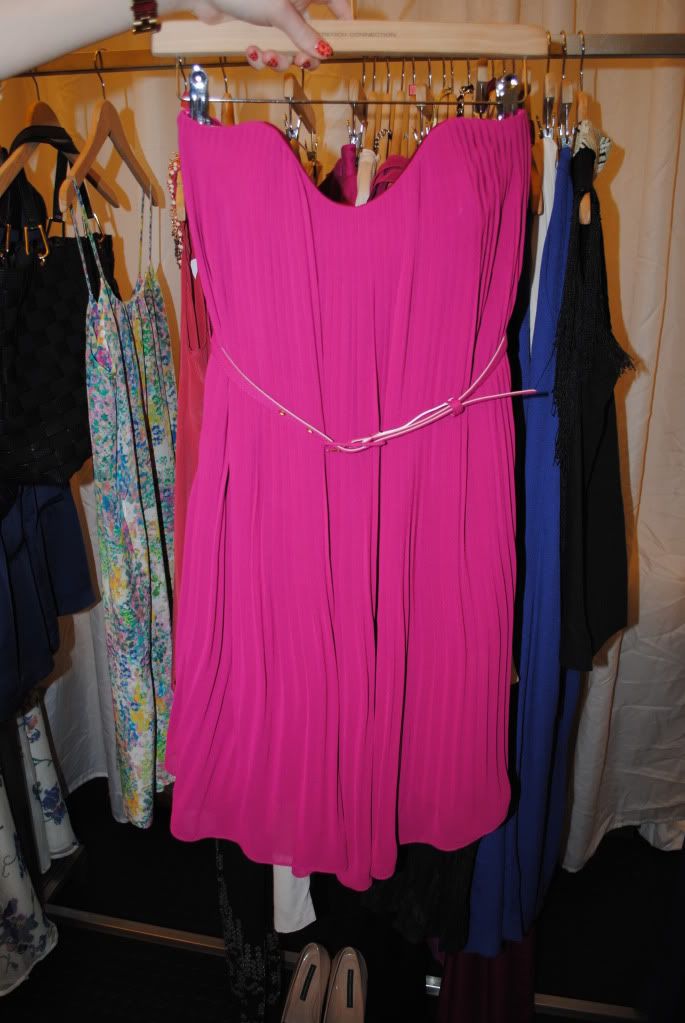 French Connection Summer 2011 Collection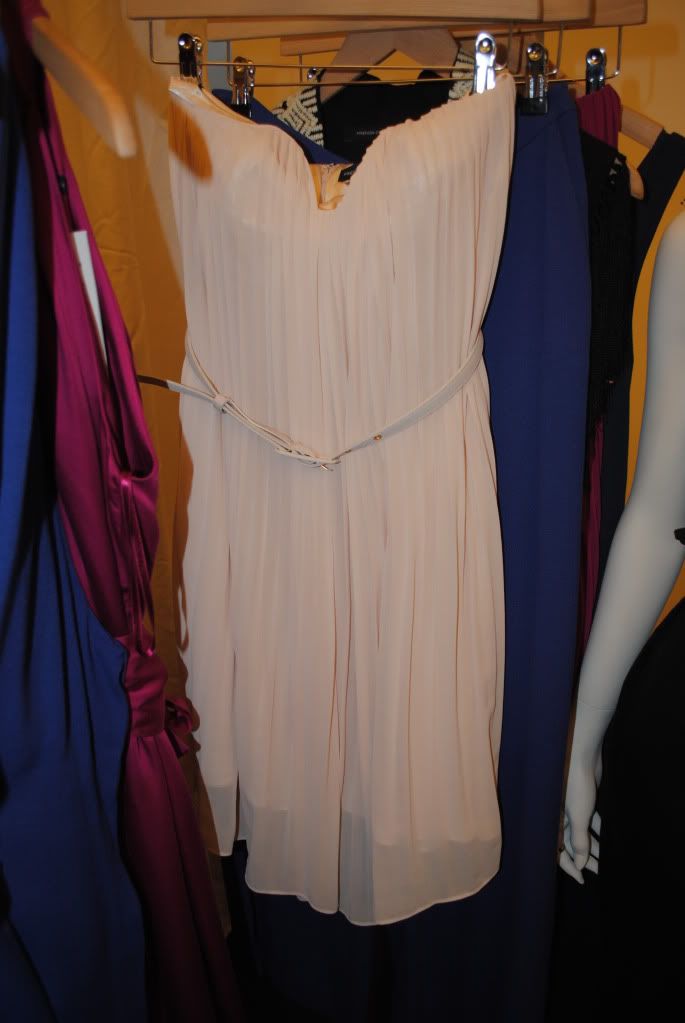 French Connection Summer 2011 Collection
French Connection Summer 2011 Collection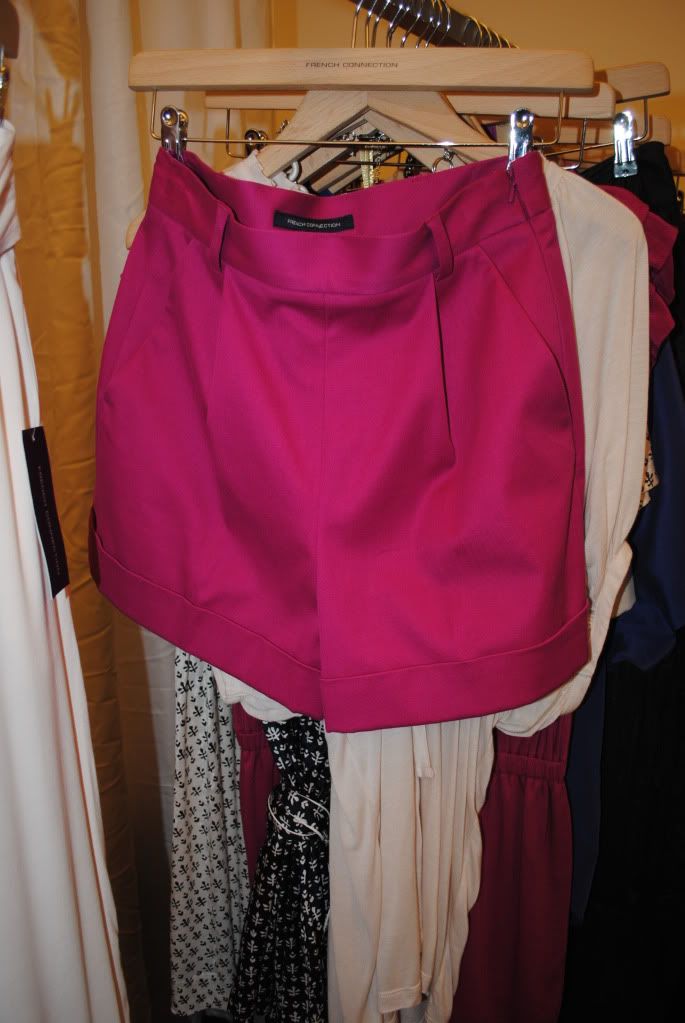 French Connection Summer 2011 Collection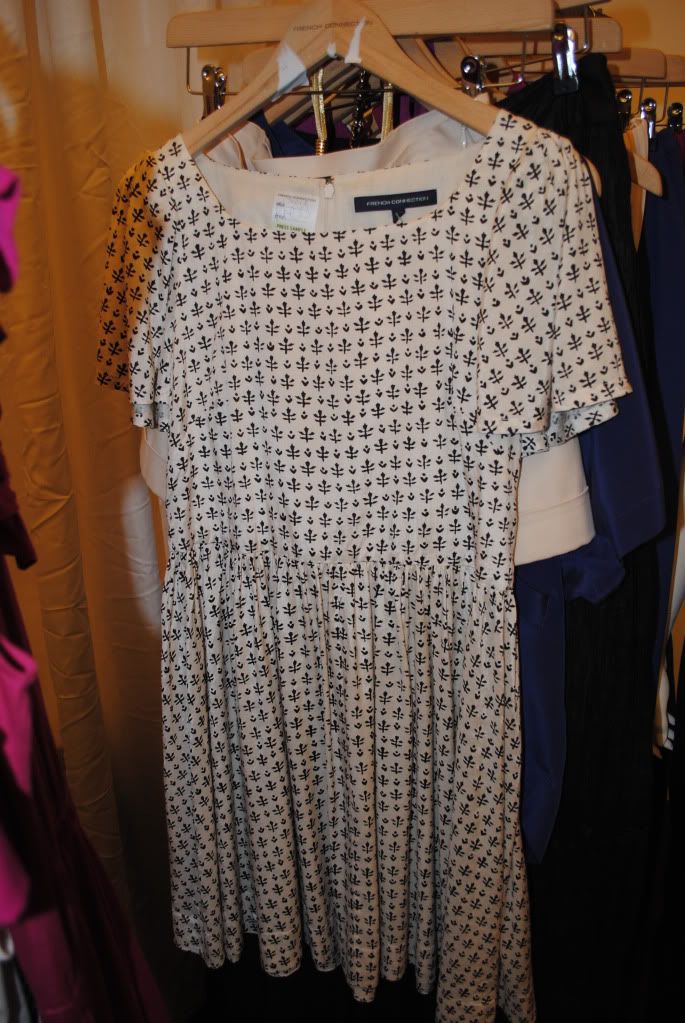 French Connection Summer 2011 Collection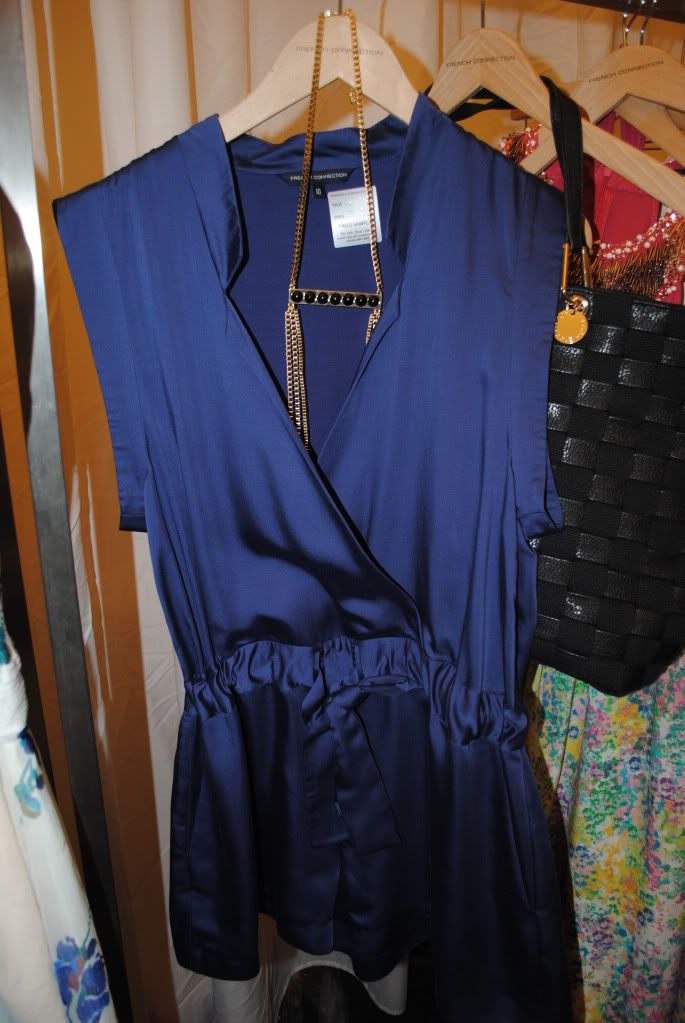 French Connection Summer 2011 Collection
French Connection Summer 2011 Collection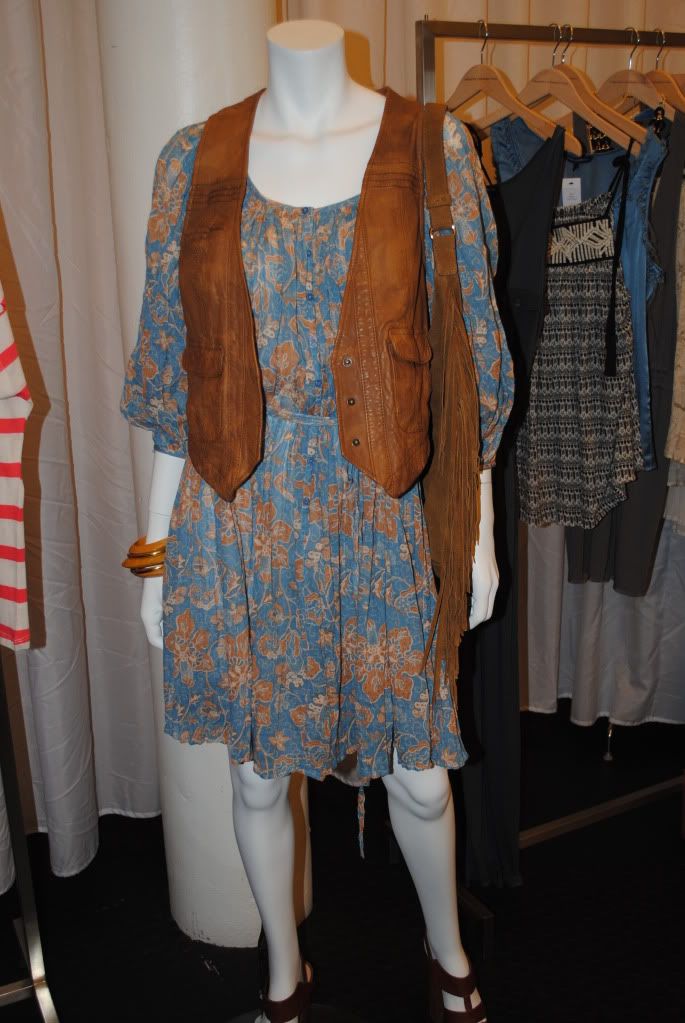 French Connection Summer 2011 Collection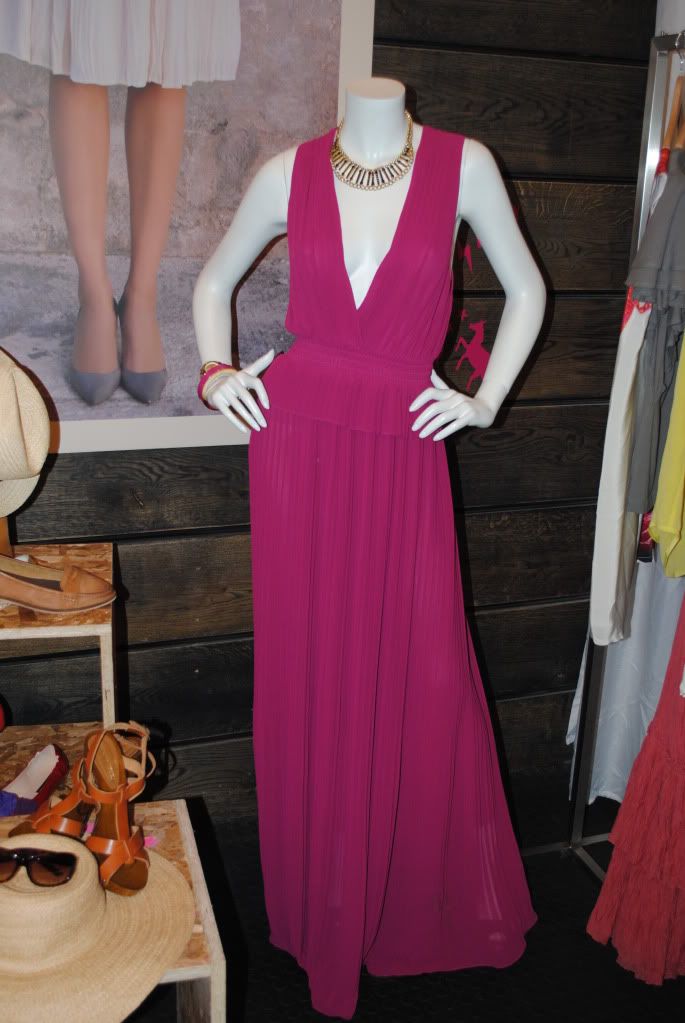 French Connection Summer 2011 Collection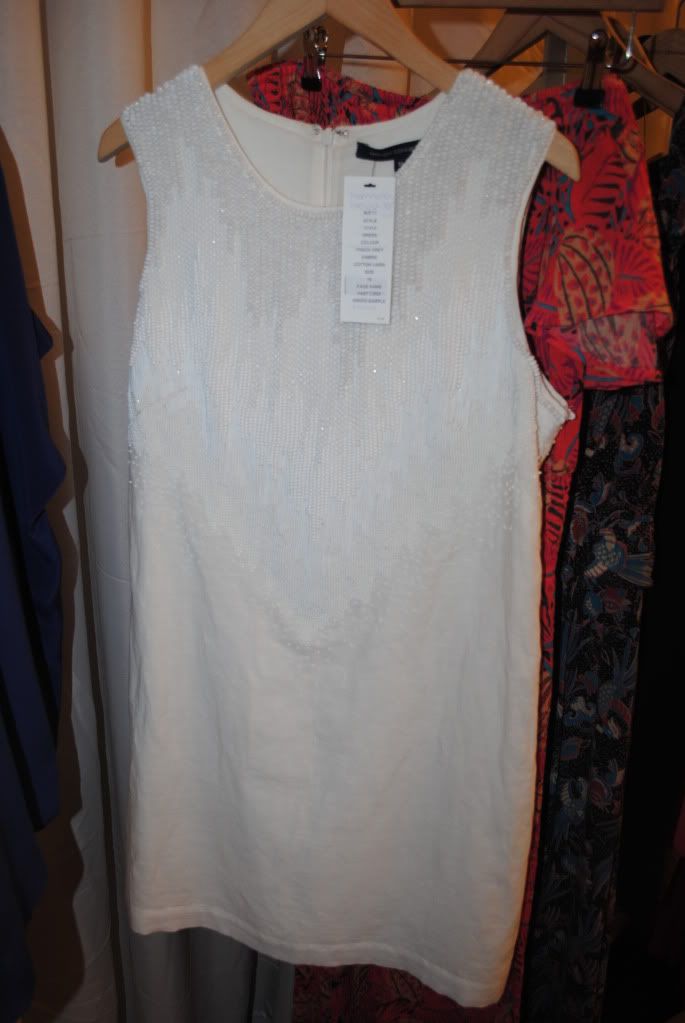 French Connection Summer 2011 Collection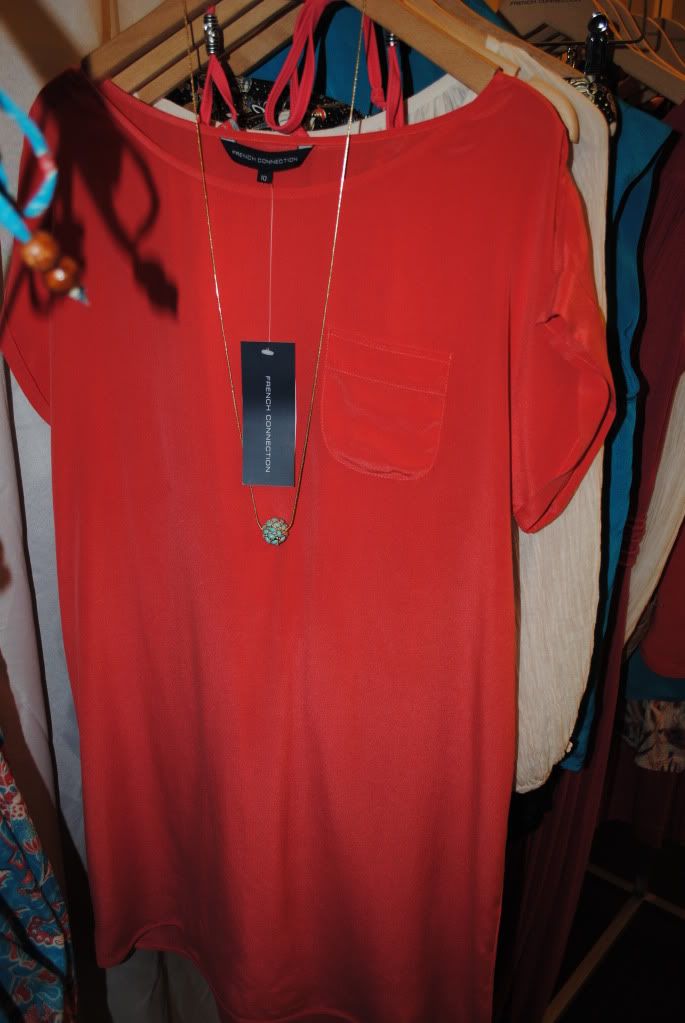 French Connection Summer 2011 Collection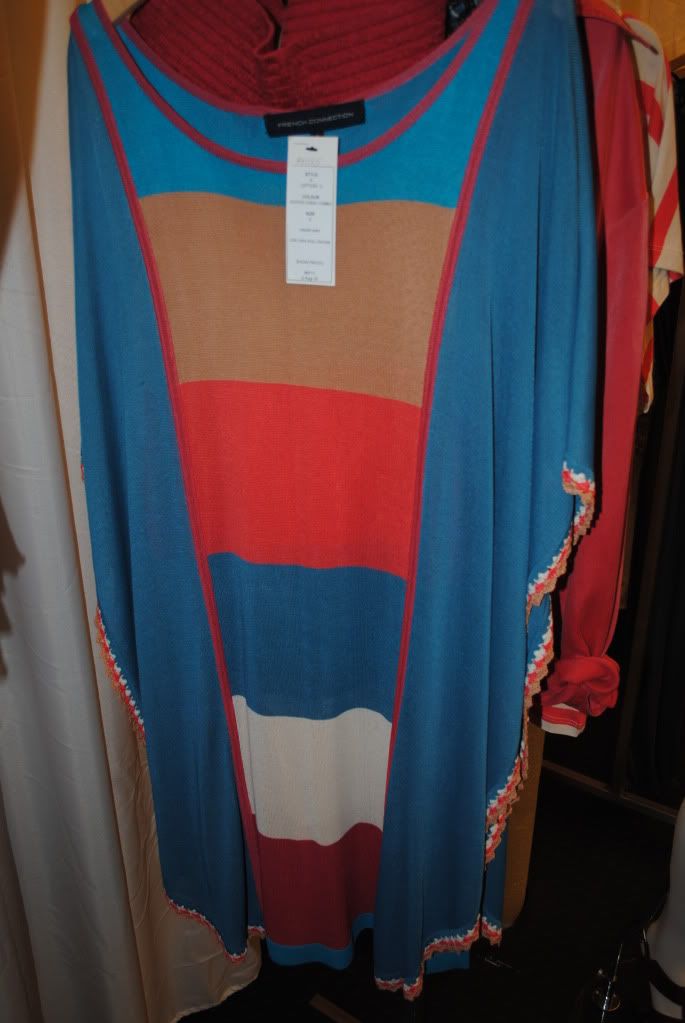 French Connection Summer 2011 Collection
French Connection Summer 2011 Collection
French Connection Summer 2011 Collection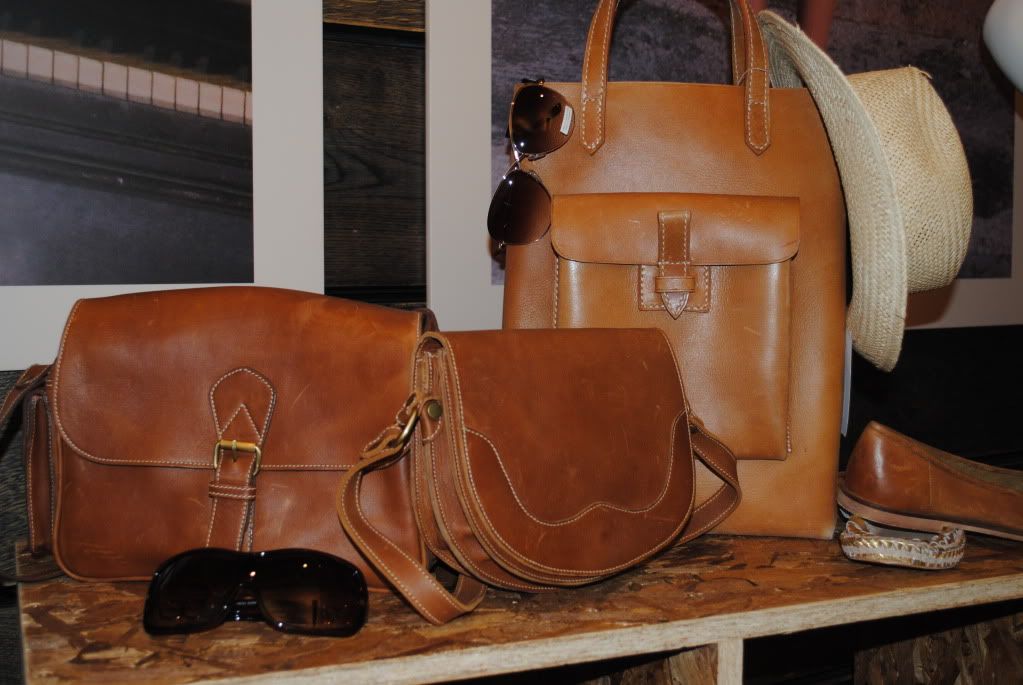 French Connection Summer 2011 Collection
French Connection Summer 2011 Collection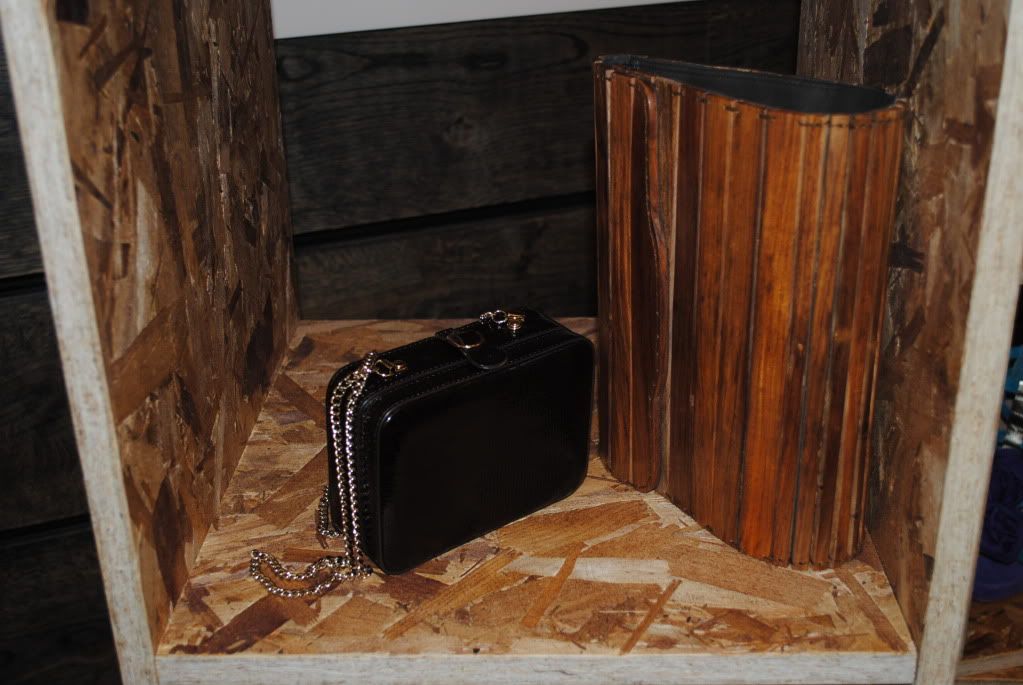 French Connection Summer 2011 Collection
French Connection Summer 2011 Collection
French Connection Summer 2011 Collection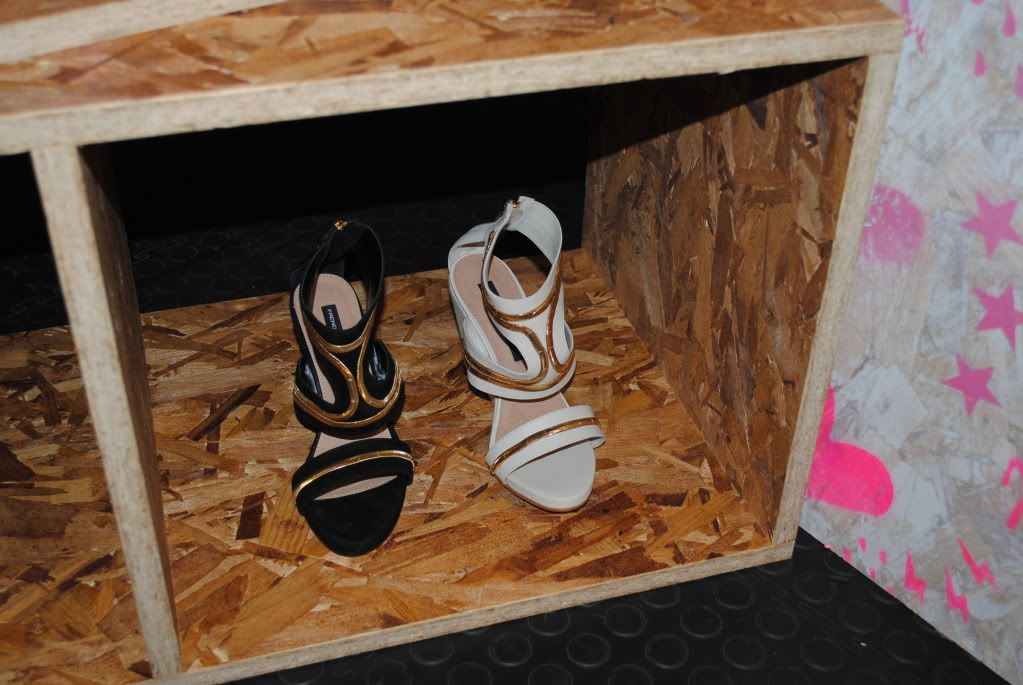 French Connection Summer 2011 Collection
I was really impressed. Can't wait!

Ree
XXX