"Open to members nationwide, the Q Club is an exclusive new dimension of personal tailoring from Austin Reed, specialising in three key areas: Q Corporate, Q Bespoke and Q Hirewear. The club gives you the chance to customise your individual formal attire, whilst enjoying the membership's exclusive benefits within Austin Reed's expertly staffed stores nationwide. The Q Club also features the members' only Q Bar and club lounge within the label's flagship London store in Regent Street. Q members can relax over a drink of their choice whilst expert tailors tend to guests' every need. It's about pleasure, and giving you and your suit the deserved attention."
Sounds fabulous doesn't it? And it really is! I attended the launch party last week and it was a thoroughly lavish affair. The Q Club Ambassadors, Alastair Cook, Andrew Strauss, Courtney Lawes and Lewis Moody were all there fusing style and sport in one dapper move!
Austin Reed Q Club Ambassadors
Champagne flowed and good fun was had by all - sportsmen, press and fashion bloggers. Here are a few shots from the night.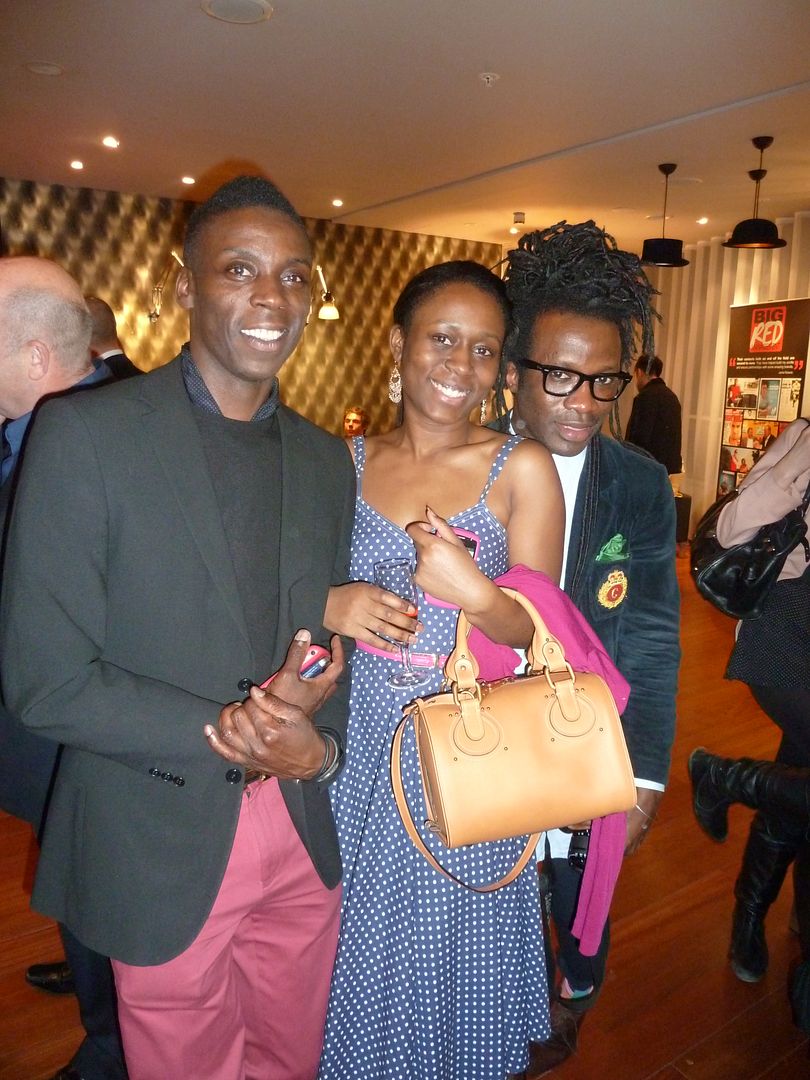 Leroy (Clotheshorse), @Stylisa, and Charles (Chasebond)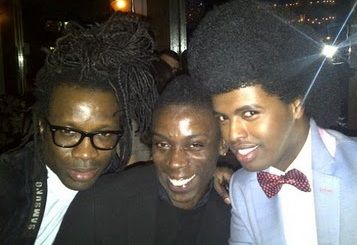 Charles (Chasebond), Leroy (Clotheshorse) and Prince Cassius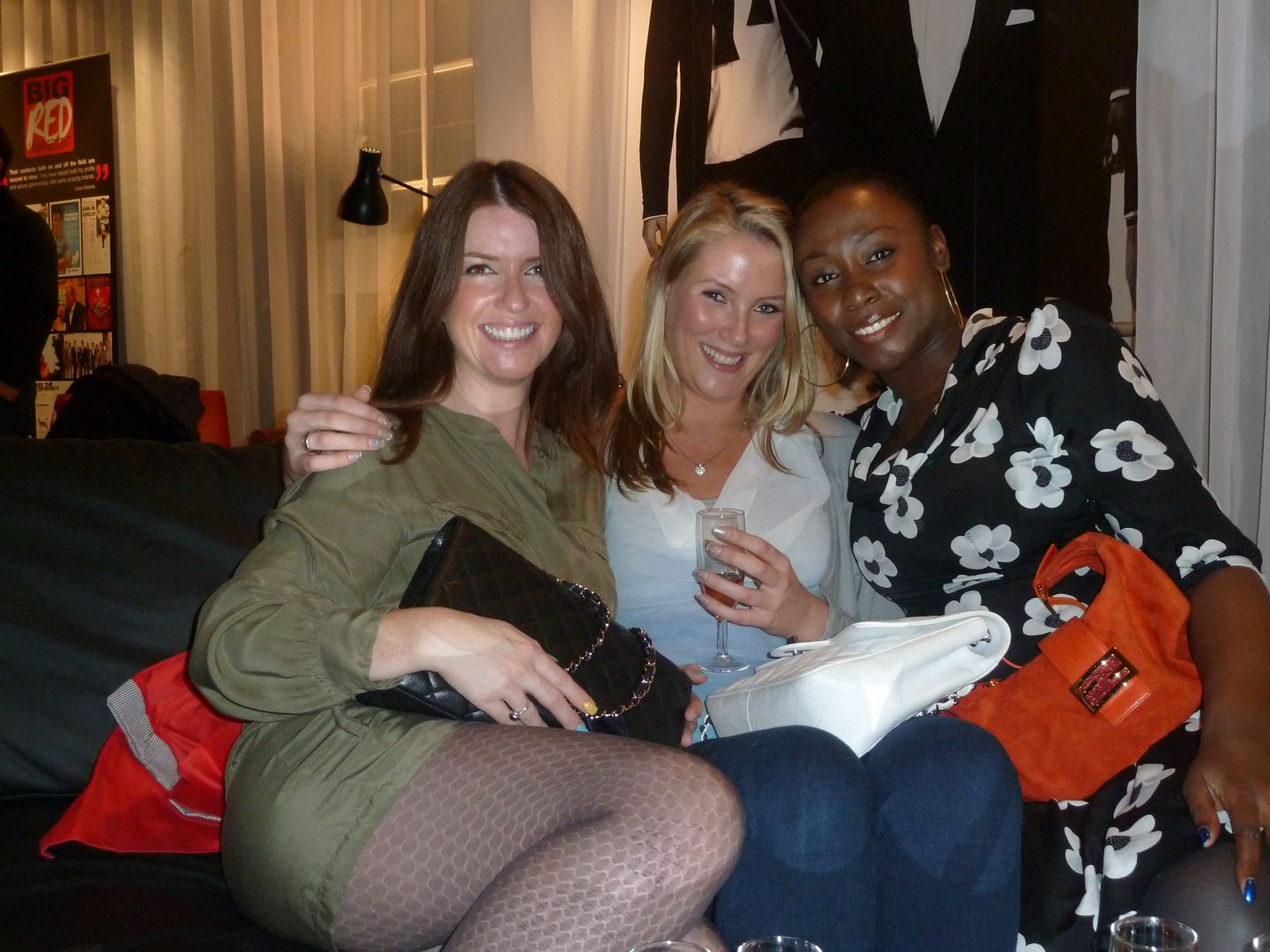 Me, Holly (Diary Directory) and Camille (Karma Style)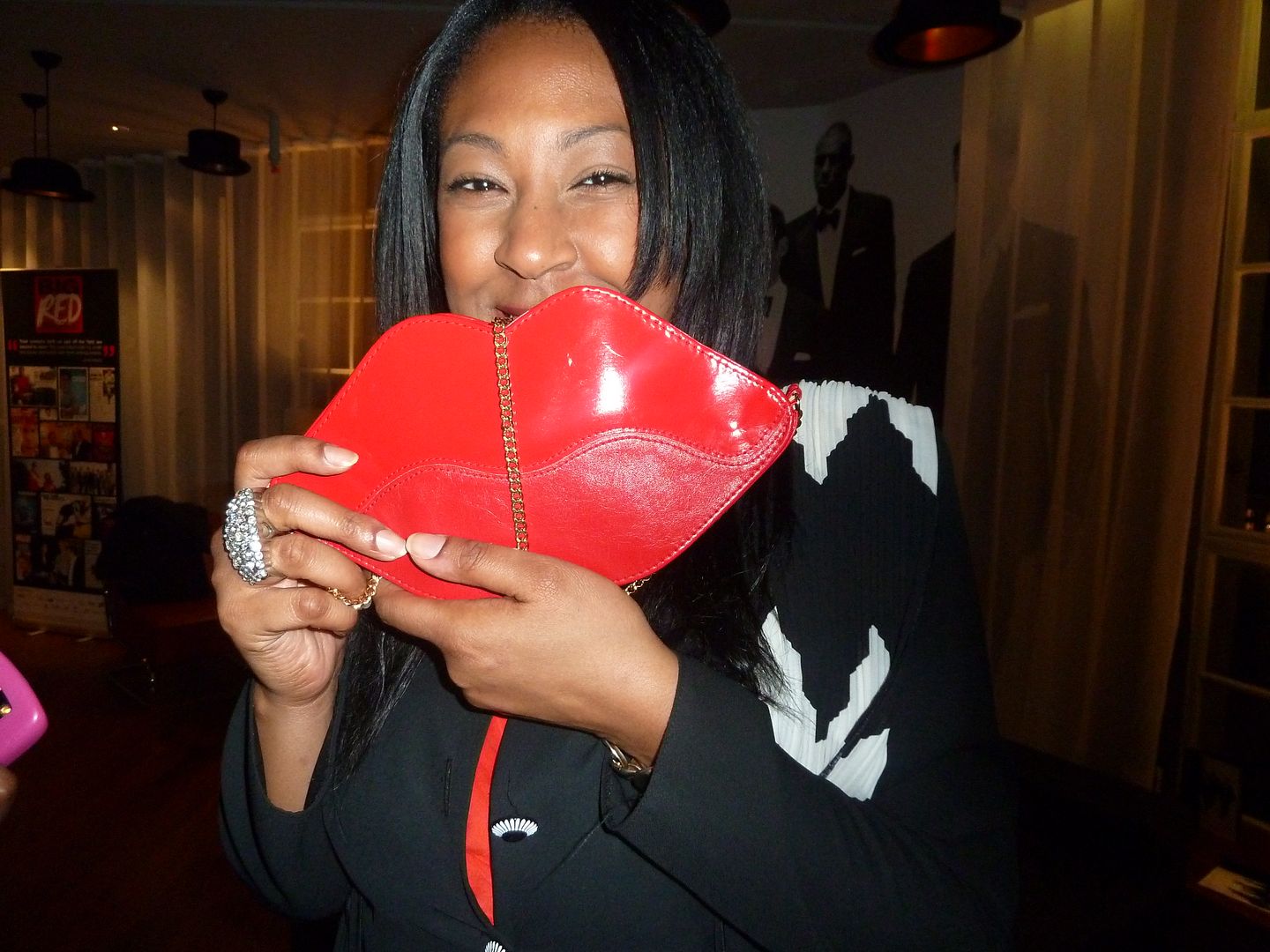 Hanna from BSFmag