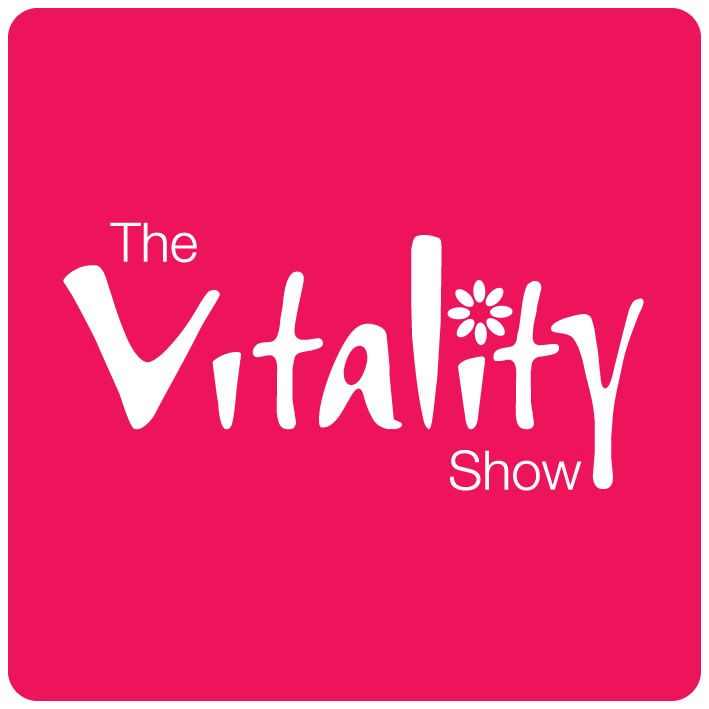 ReallyRee and Weightwatchers are pleased to announce that the lucky winners of a pair of tickets to the Vitality Show are:
Sabrina Fancy and Angela Reynolds!!
Girls you will be receiving a pair of tickets each via email, and some goodies in the post. So get deciding who you are going to bring!
Weightwatchers will be in contact with you via email today!
Congrats!
Ree
XXX