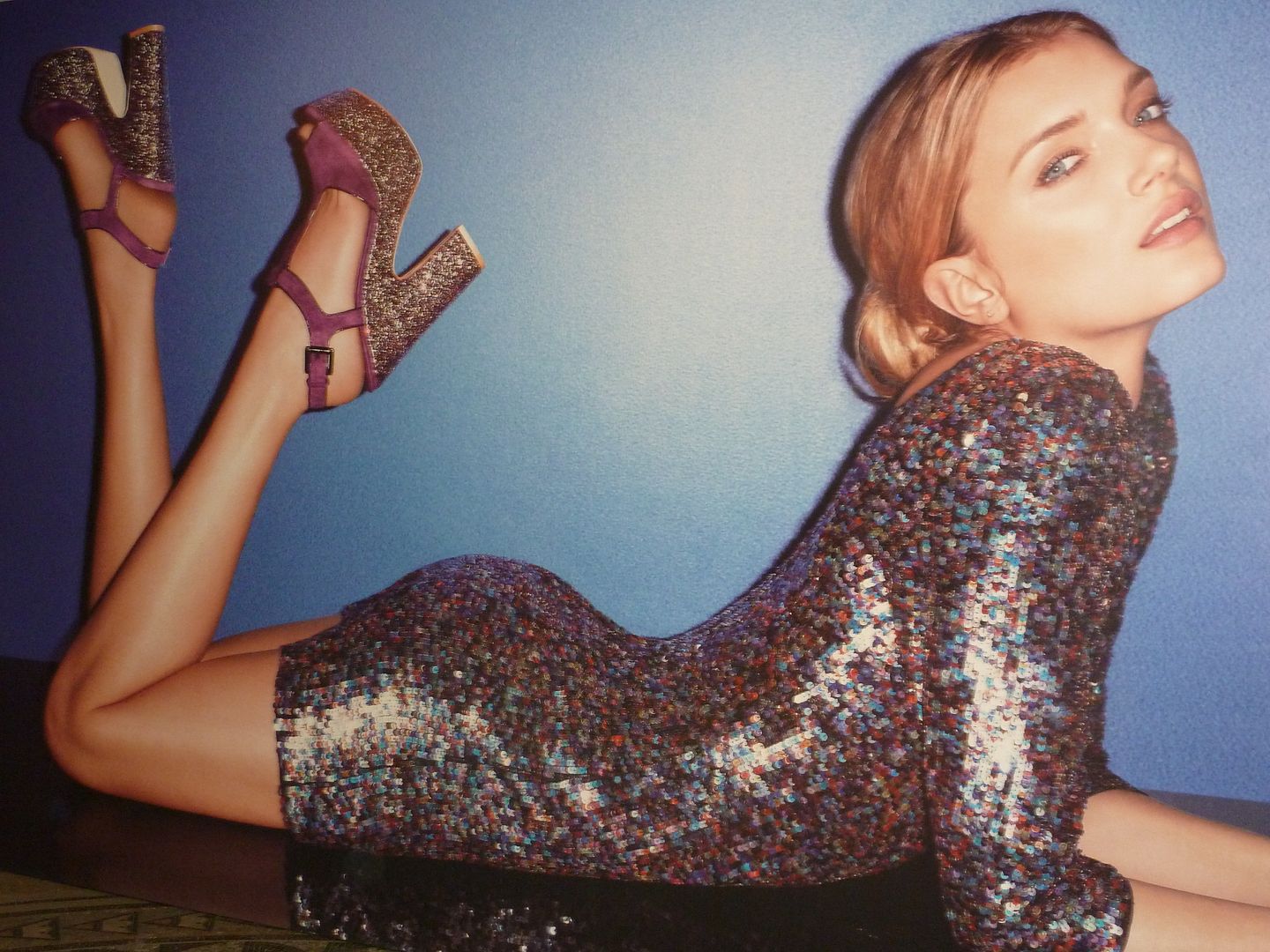 Aldo Autumn Winter 2011 Launch Party
The launch was fab. A super fun party and some amazing shoes. Every guest got to choose a pair to have as their very own!! What more could you want??!
I have been an Aldo fan for many years now. In fact I bought my first pair in 1997 in New York, so we really do go back quite a long way. But enough of that chat because I am suddenly feeling extremely old! And the thing is, I do know I'm old, I am just trying not to remind myself of the fact quite as much!
Anyway, back to Aldo... The collection did not disappoint. And this is the pair that I chose. Love the two tone and two texture combination, and I am completely addicted to the wedge right now.
And here are some more shots from the launch...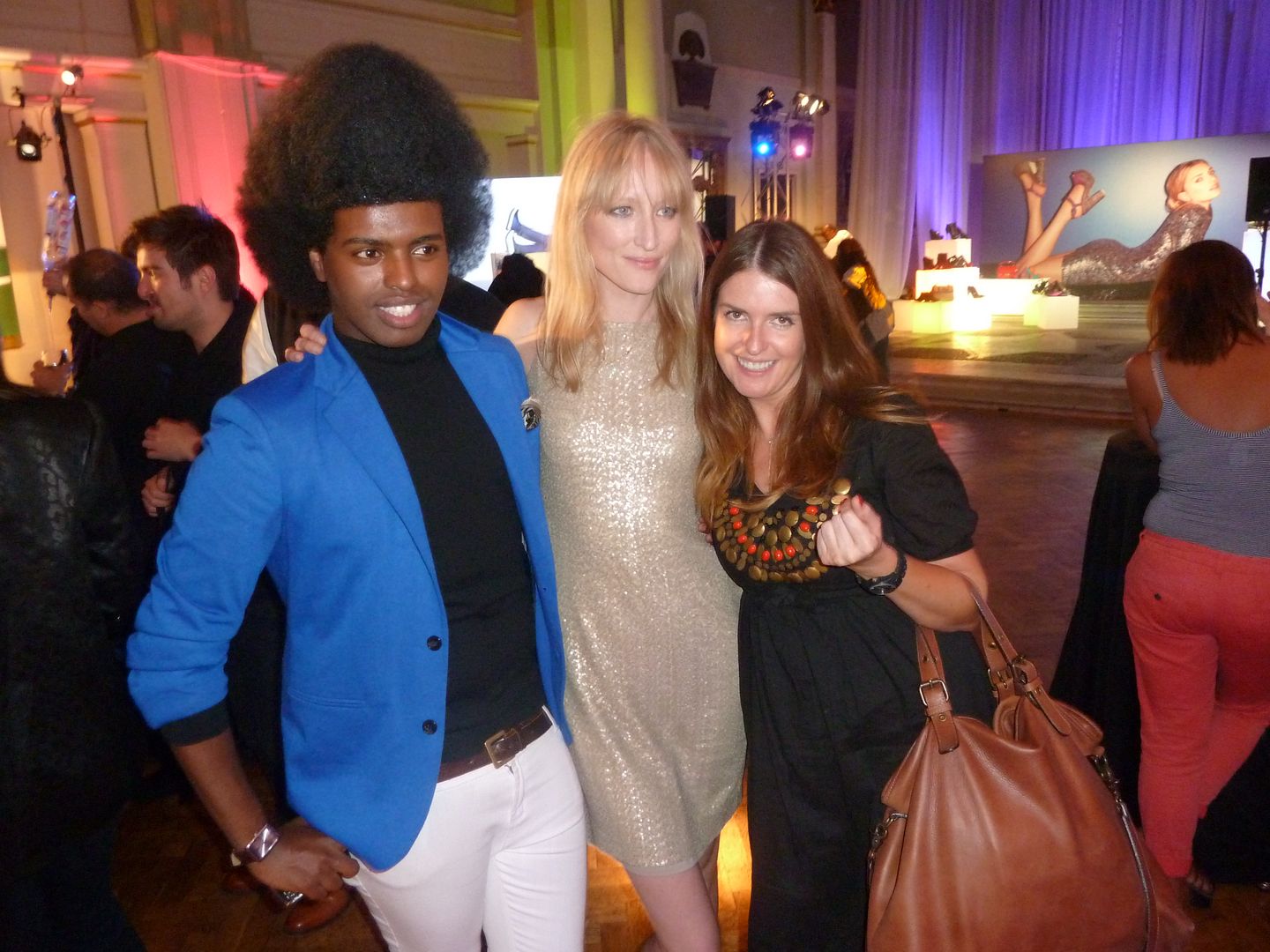 Aldo Autumn Winter 2011 Launch Party - with Jade Parfitt and Prince Cassius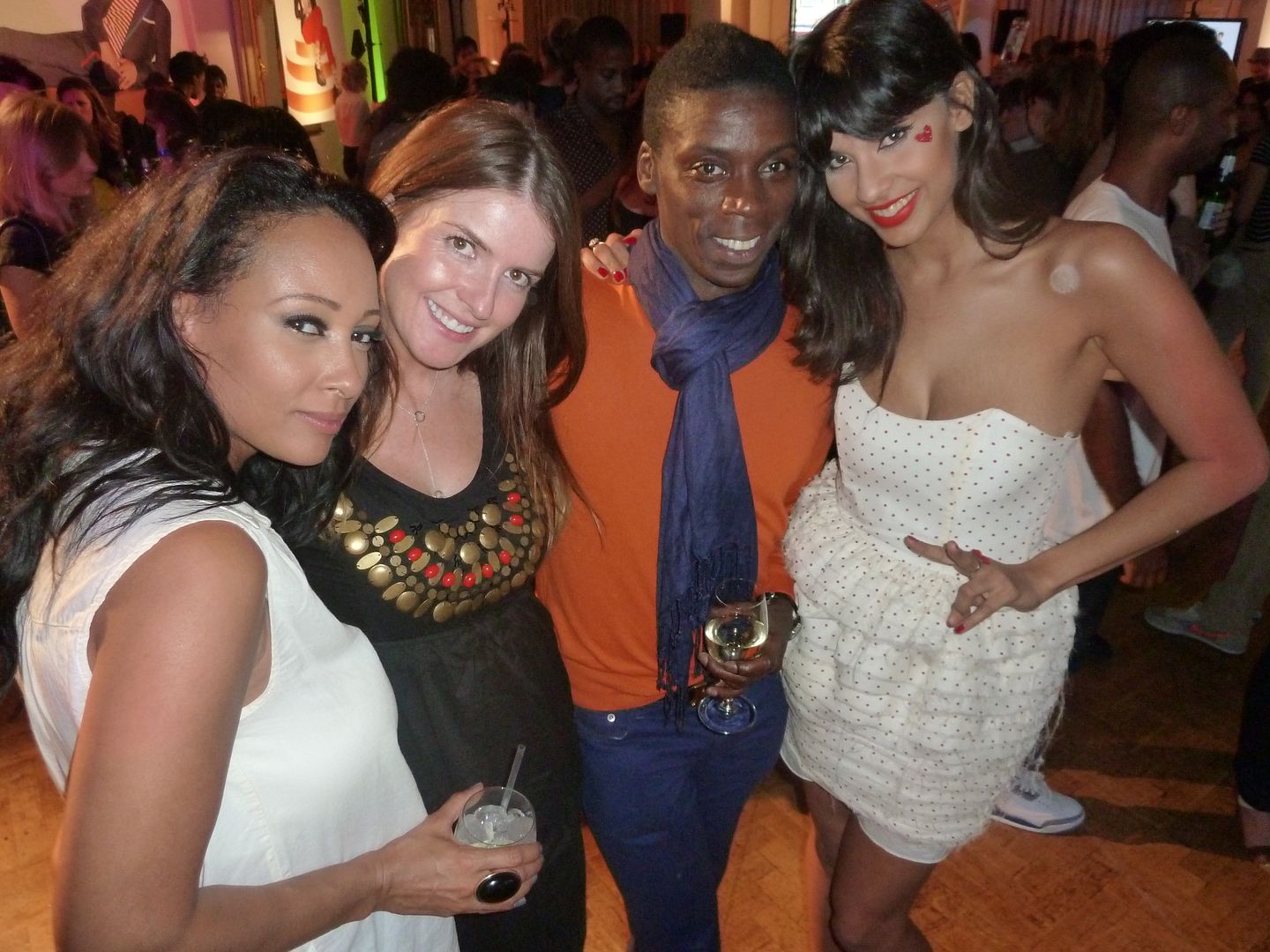 Aldo Autumn Winter 2011 Launch Party - with Lisa Maffia, Clotheshorse and Jameela Jamil
Aldo Autumn Winter 2011 Launch Party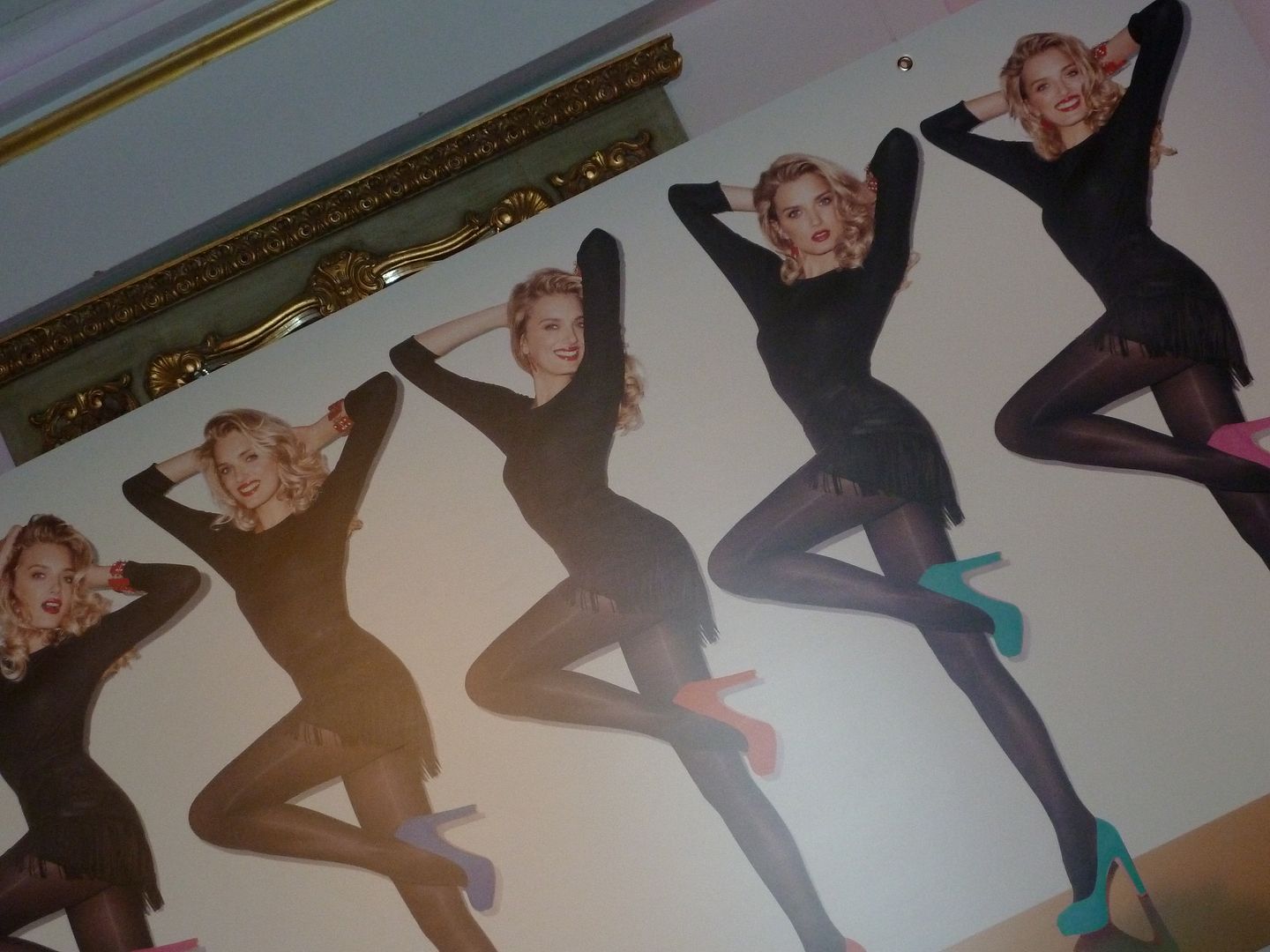 Aldo Autumn Winter 2011 Launch Party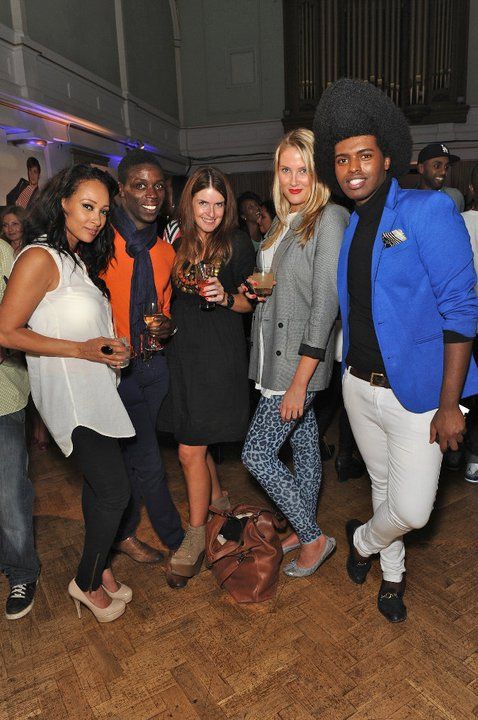 Aldo Autumn Winter 2011 Launch Party

I was really interested to hear news on Aldo's collaborations. Particularly the Aldo Rise Project - A collaborations program that lends ALDO expertise in footwear production and design to established and emerging fashion designers.

For AW11 - "ALDO are thrilled to launch the CFDA / Vogue Fashion Fund Finalist Christian Cota capsule range into international stores and online for AW11. Launching this limited edition collection of must-have winter boots further cements ALDO's fashion forward yet accessible reputation by empowering this visionary designer and in turn allowing new and existing fans to discover Christian Cota's talents."

For SS12 - "ALDO Rise launches in the UK supporting the best of British fashion; Preen, J.W. Anderson and Faster by Mark Fast."

Love the high end - high street blend.

Ree
XXX