I was seriously impressed with Marks and Spencer's beauty offering for this Summer. I had a lovely little makeover and was brave and went for zingy blue from the Essential Colours collection.
I always worry that I will end up looking like a gran with blue, but I was actually very pleased with the results!
Essential Colours has a
gorgeous palette
of bright and bold colours, from vivid orange (big this summer) to electric blue (£6).
Marks and Spencer Summer Beauty 2011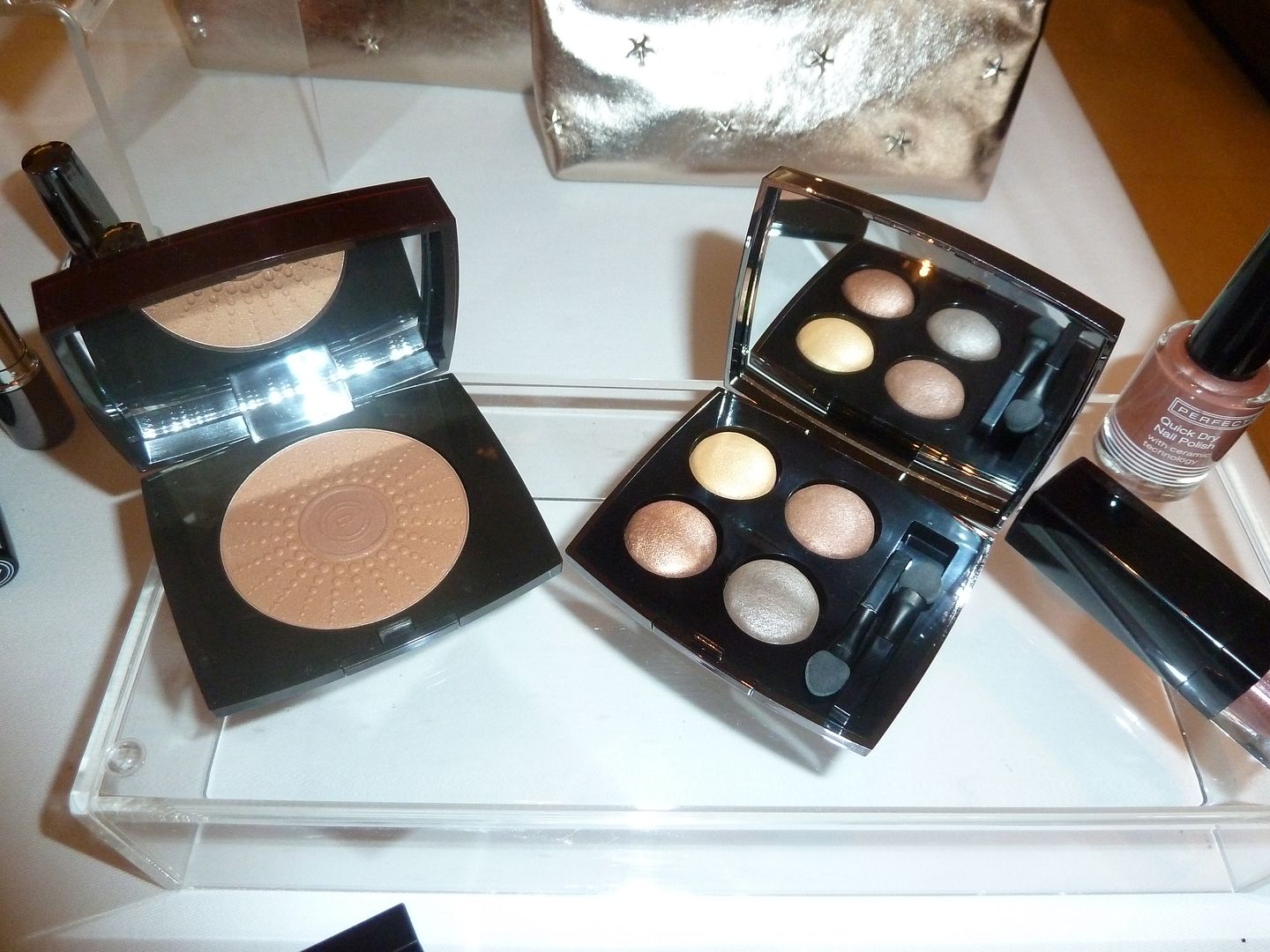 Marks and Spencer Summer Beauty 2011
I also got the chance to check out Tess Daly's range for Marks and Spencer,
Daly Spa
. It's all about getting bikini ready, from bums, tums, necks and boobs, there's something there to get us looking tip top! And if it gets me looking like Tess Daly, I am totally up for it!!
My other little fave was this ...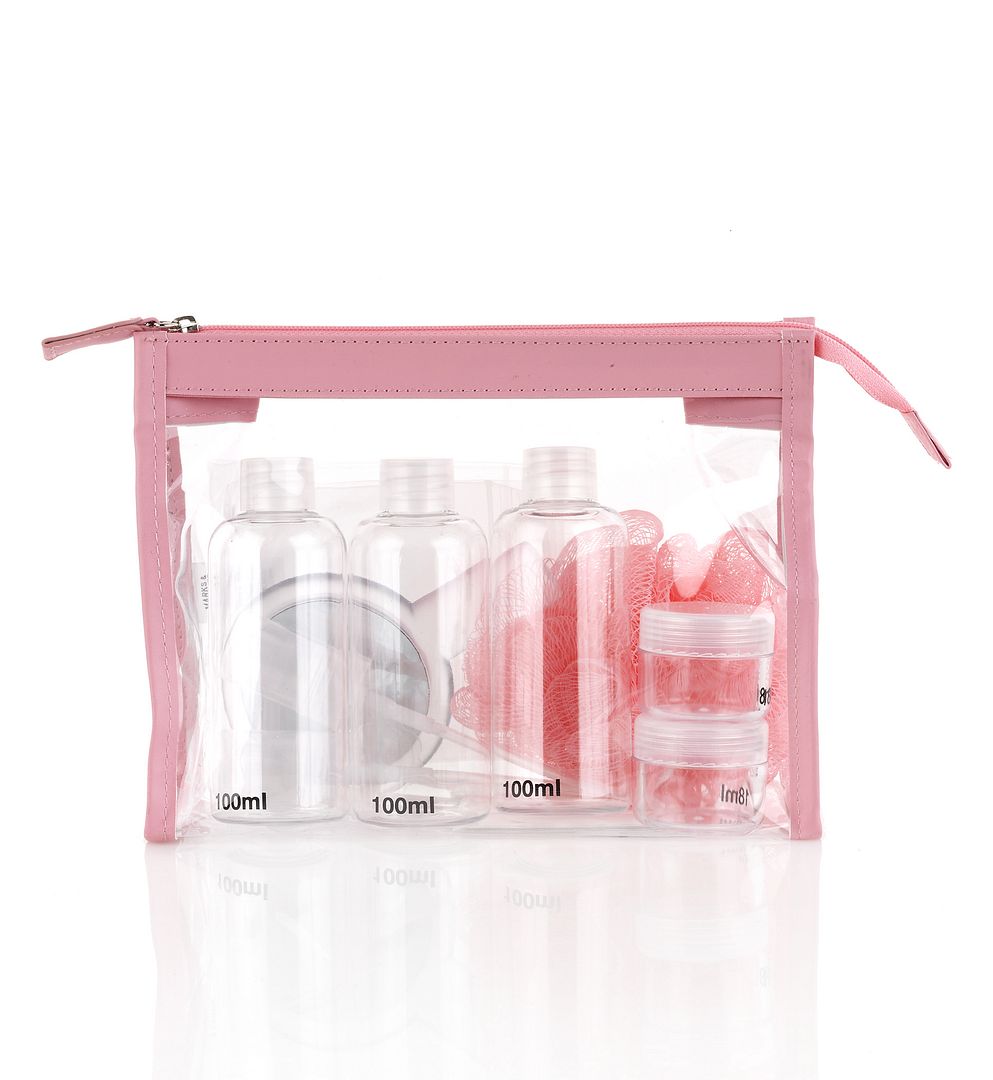 Marks and Spencer Summer Beauty 2011 - Get Set ...Go Deluxe Bottle Set
I took this away with me to Glasgow and it was really handy. No last minute worries to get all your liquids sorted for hand luggage. The only problem I had with it was that it's not completely sealed, so you'll need to pop the whole thing inside a transparent plastic bag to stop airport security nagging you!
There are loads more fabbie Summer essentials too. Check them out on
www.marksandspencer.com
.
And just a quick note on the cruelty issue. Marks and Spencer is the first high street retailer to exclusively offer BUAV CERTIFIED BEAUTY products (British Union for the Abolition of Vivisection). The certification applies across its entire beauty product range.
Ree
XXX