It's all about texture, pattern, neutrals and naturals for Autum Winter 11's nordic trend, and you'll be able to pick up a bargain piece of the action over at TK Maxx.
I love all this comfy, cosy snuggly stuff, and after a week away in sweltering Spain (lovely but hot) I am ready to embrace a bit of cool weather. Armed with gorgeous knits and furs of course! Check these out...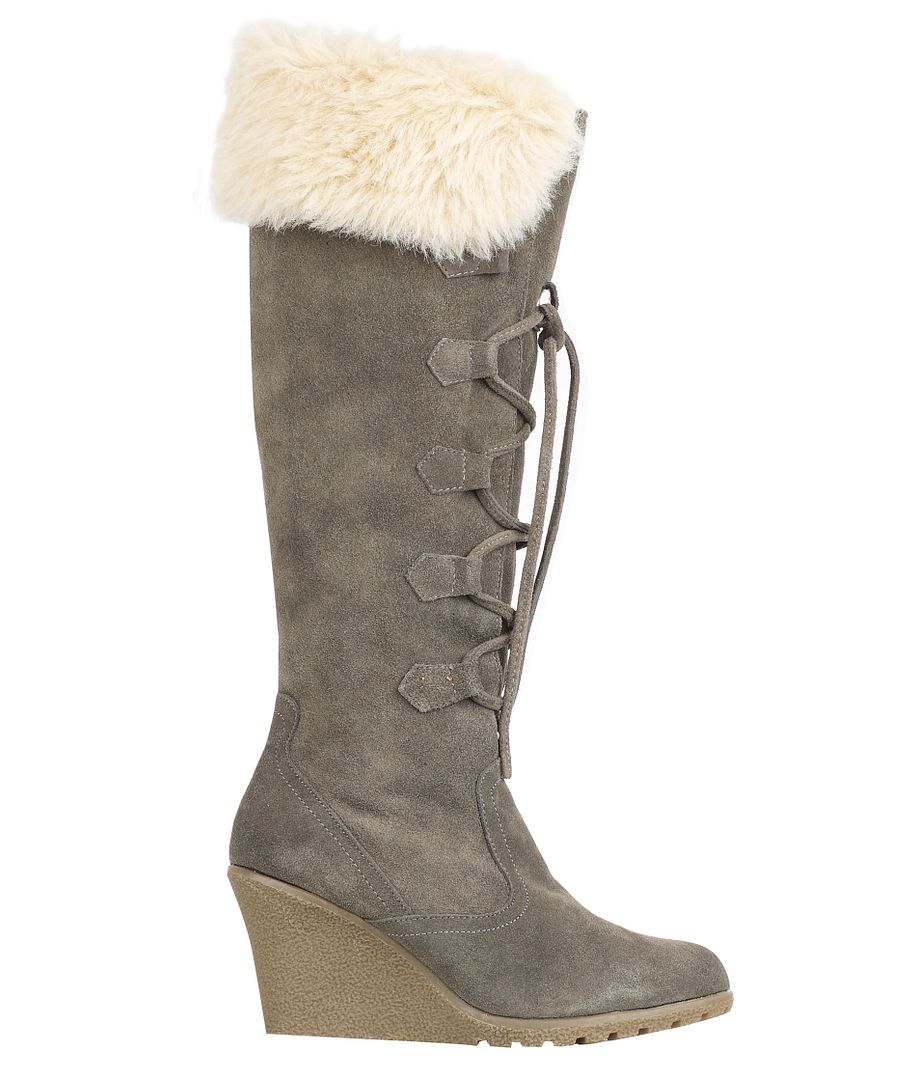 TK Maxx £49.99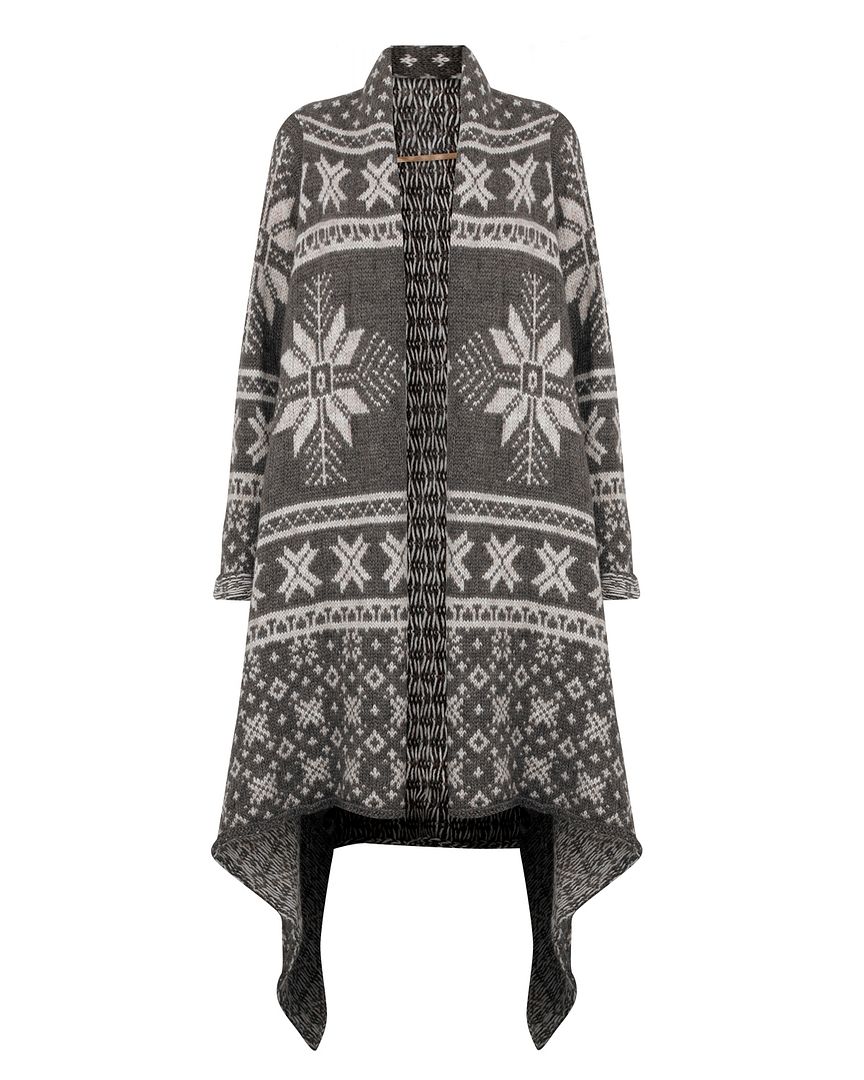 TK Maxx £39.99
TK Maxx £34.99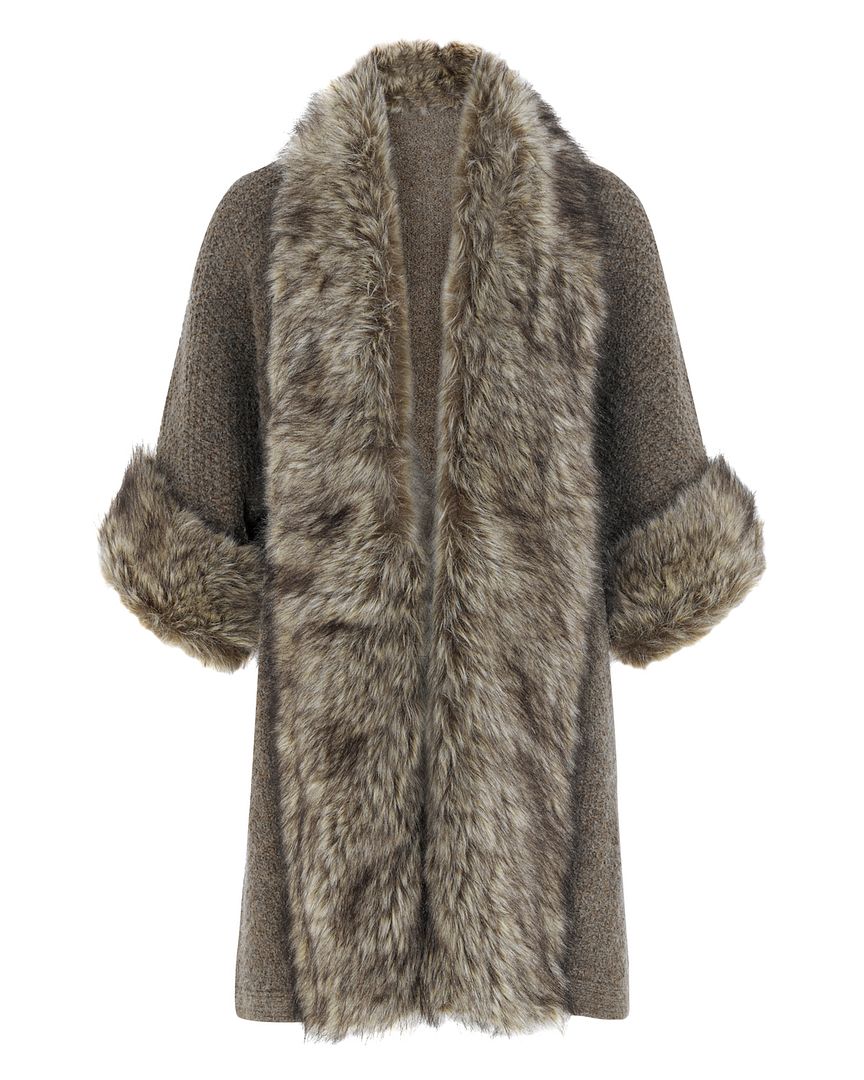 TK Maxx £39.99
I need that last one in my life!! All of TK Maxx's Autumn Winter 2011 trends are now available.
Ree
XXX