My new cashmere discovery Brora have done a gorgeous limited edition collaboration collection with fashion designer Louise Gray. If you're looking for this season's hot item, the statement knit, you may want to look at this.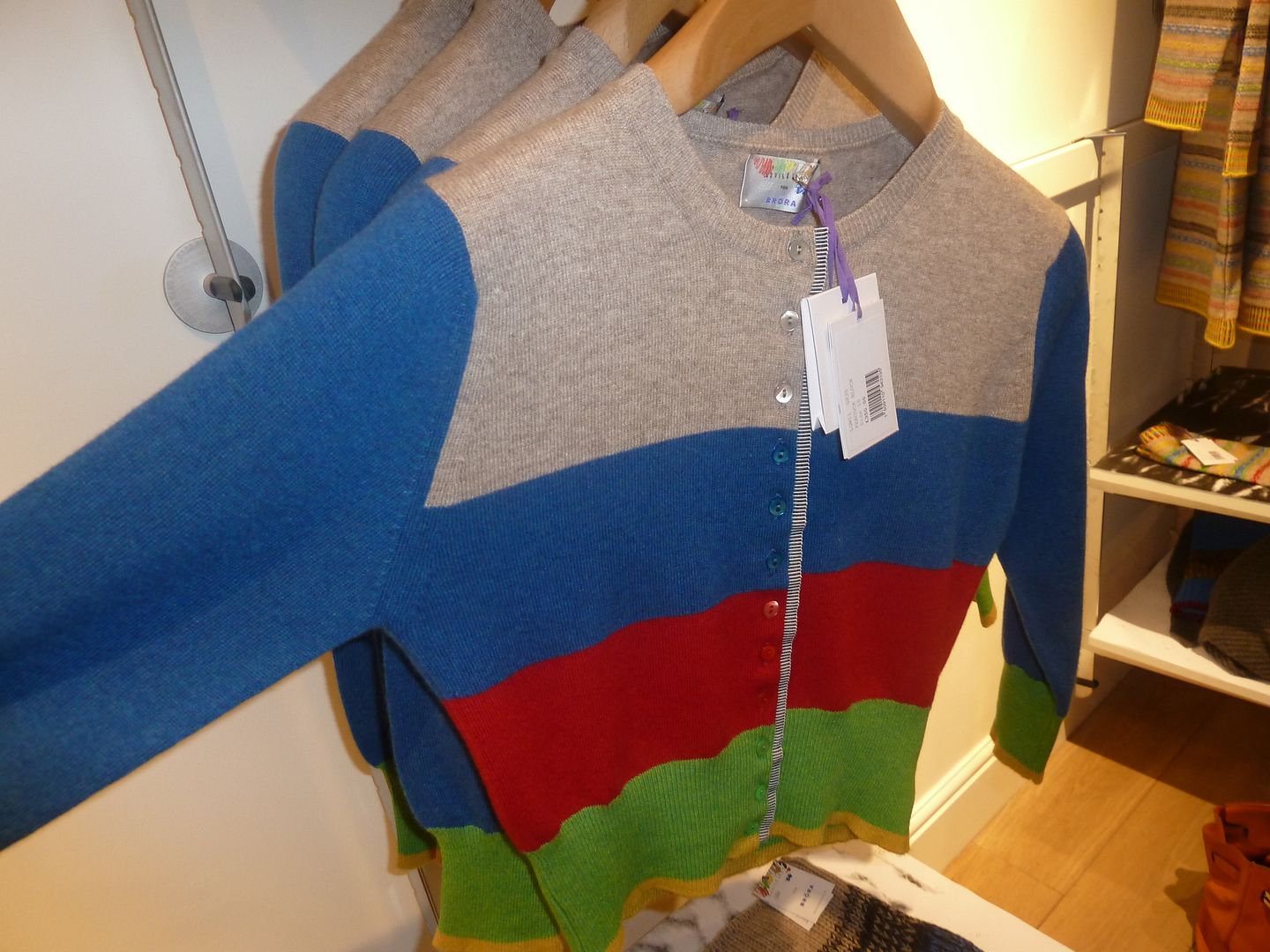 Louise Gray for Brora
It's a perfectly natural partnership. Both Brora and Louise Gray hail from Scotland and both passionately believe in supporting British craftsmanship and industry.
It's a fabulously playful and fun collection which remains true to Brora's quality standard. And with only a few made in each size, they are sure to be collector's items.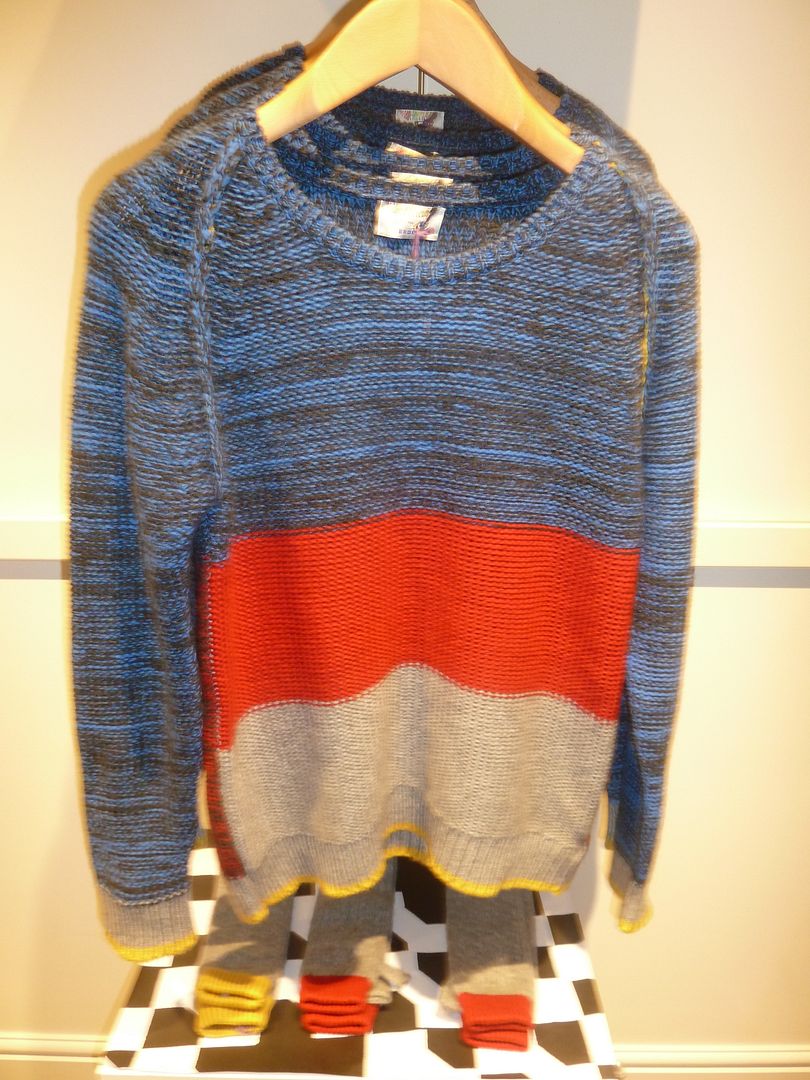 Louise Gray for Brora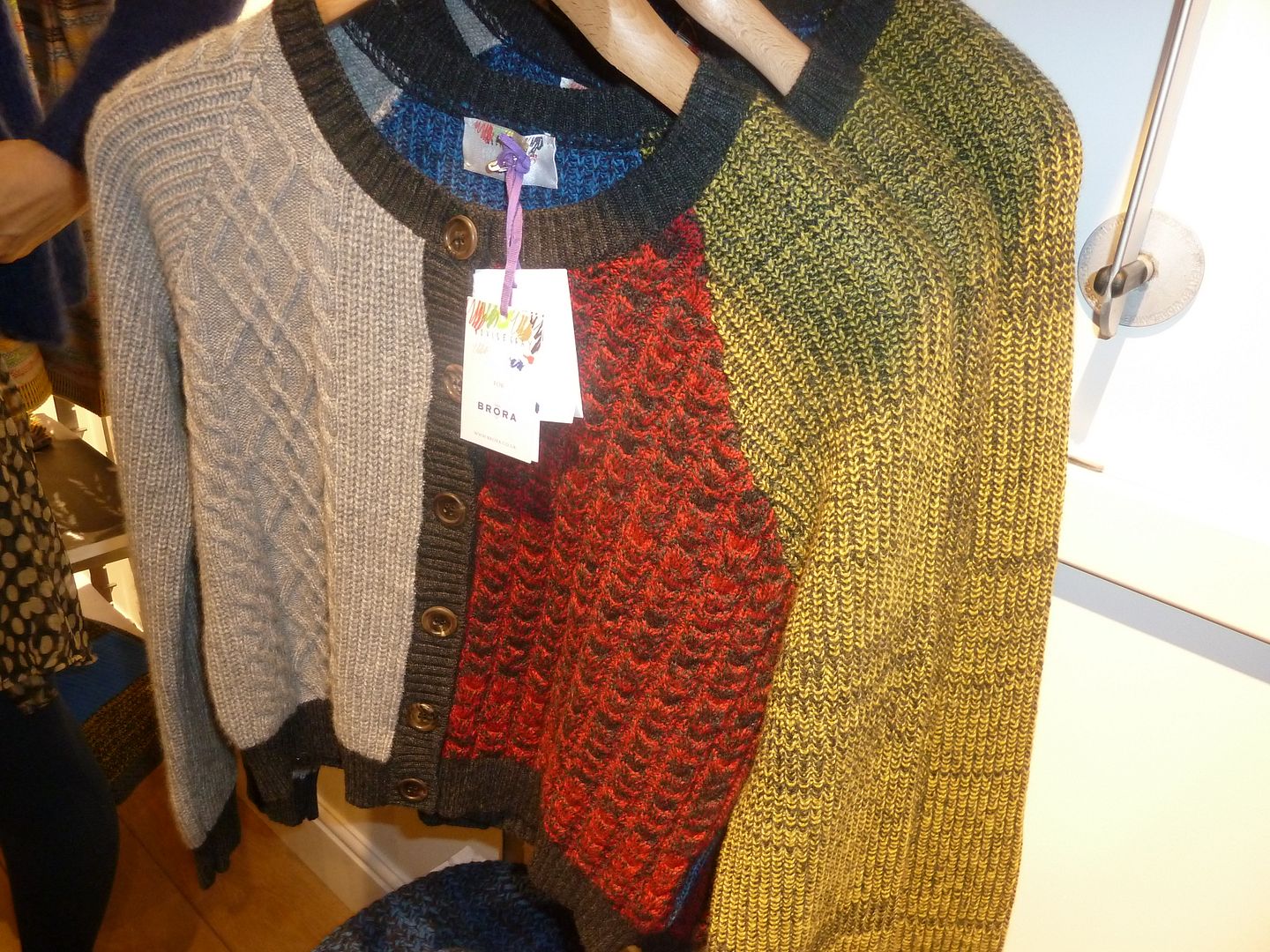 Louise Gray for Brora
Click
here
for more information and if you like to read about when I first discovered Brora click
here
.
Ree
XXX