You have probably gathered that I am loving Boots for Christmas presents. Obviously there are tonnes and tonnes of beauty gifts you can pick up, so I thought I would give you a little low-down of some other kinds of things that Boots have that make fabbie stocking fillers.
Check out the Rosie's Pantry Ceramic Cake Server (£6.50). It has the cutest old fashioned design and would be amazing for someone that like baking (or just eating) yummy sweet things!
Boots Christmas Gifts
I also really like The Boat House Jug & Sugar Bowl Set (£12.00). It has a real traditional nautical theme and would make such a lovely gift for anyone that likes their tea.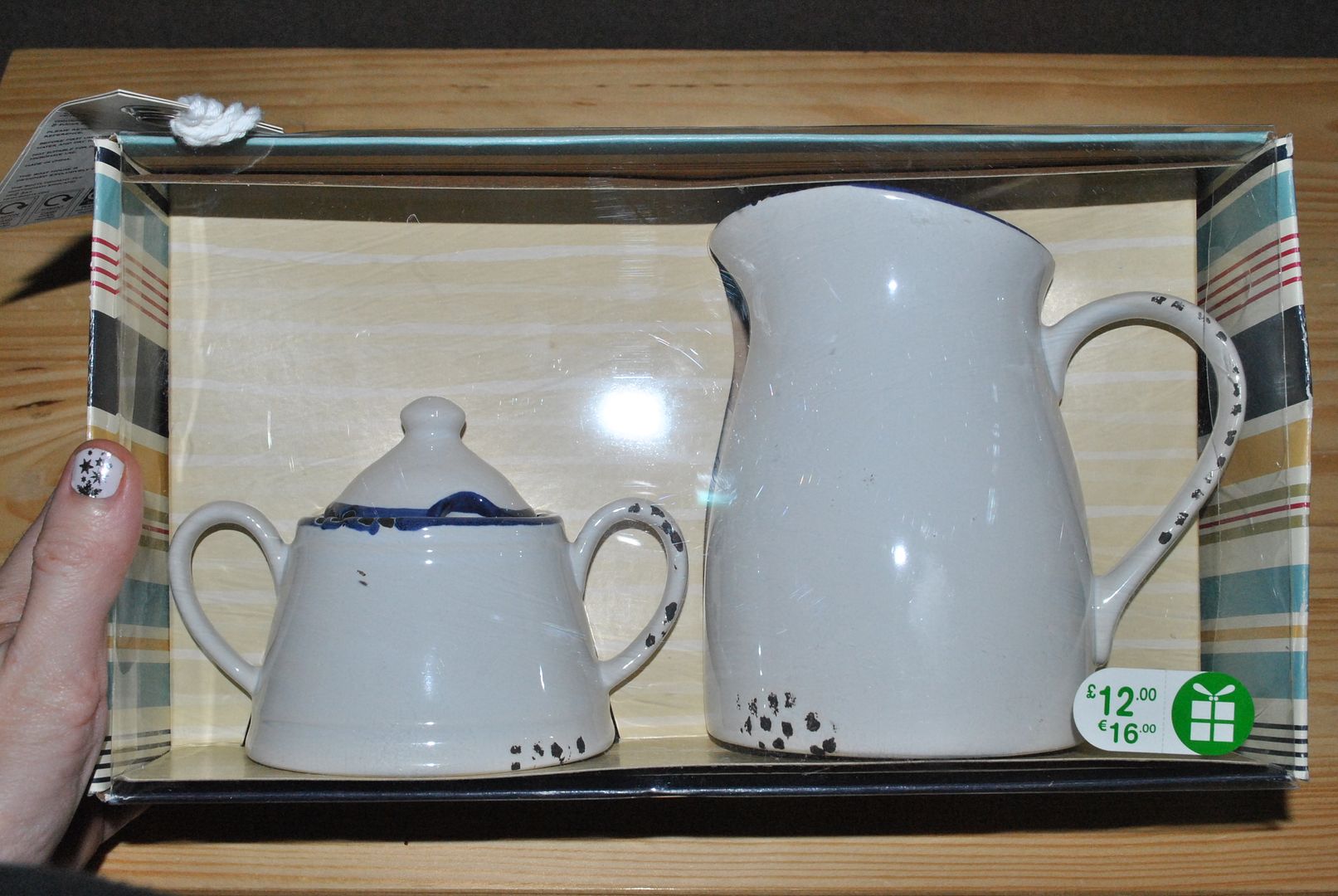 Boots Christmas Gifts
And I love this one too because I have a thing for umbrella's mainly because I am quite precious about my hair, but also because I go through them really fast because I put them down and forget I ever owned them!! But if you know someone a bit more careful than me, then this
C
elia Birtwell Umbrella (£14.00) would make a great pressie. It's lovely and frilly and super stylish! I love the old-fashioned handle.
Boots Christmas Gifts
And don't forget there are the 3 for 2 offers on practically all gifts so you can pick up a present for free.
Ree
XXX