I had such a lovely afternoon in Chelsea last week...I've got to say, it's a seriously gorgeous place. I used to work on the Kings Road and a stroll down there is pretty hard to beat. It was a very girly afternoon with tea, cake, pampering and makeup!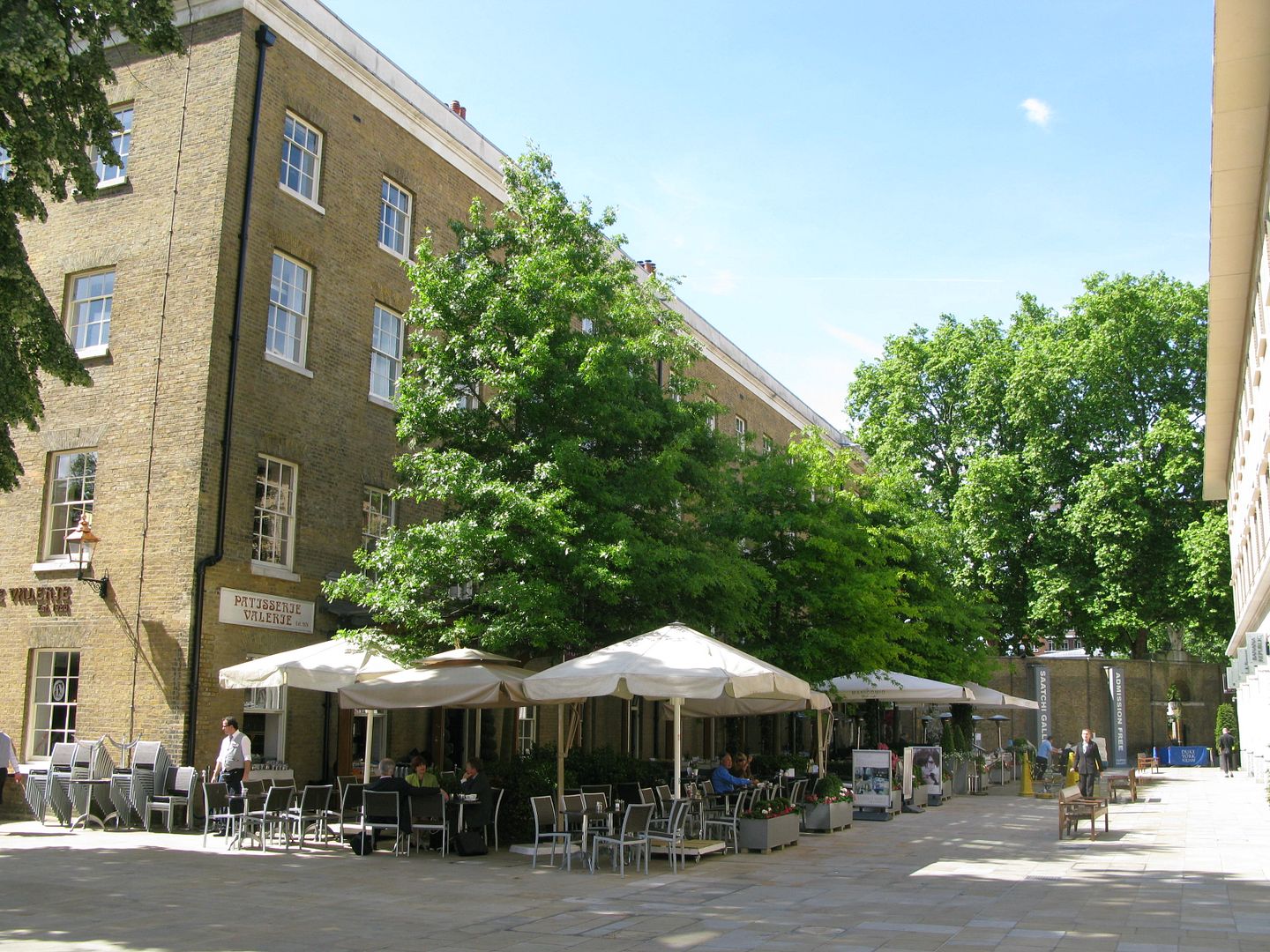 Chelsea
I went to the prettiest little place for tea and cake called
Cocomaya
. There is no better way to describe it than 'delightful'! I want to take my mum there, my sister there and every girly girl I know. It's completely fab!
Look how pretty...